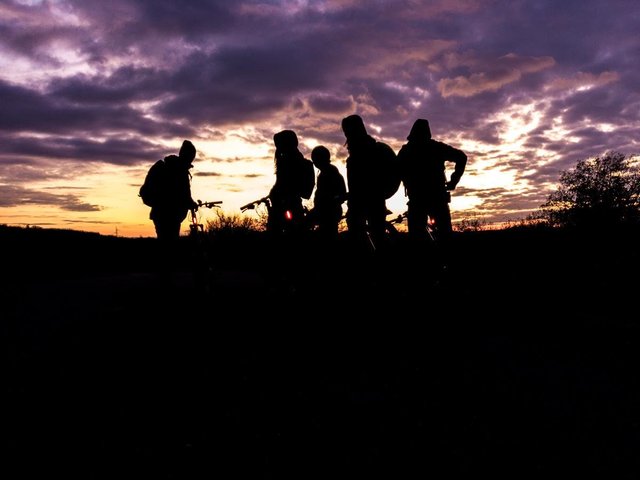 ---
After good weather in Saturday with bike gand decide to ride and on Sunday. Our intentions were to reach Sozopol city through old roads with awesome autumn views . Everything where orange yellow and some times green :) . Ride was very slow because of the low temperature it was about 2 - 5 °C even we were well equipped. We made lot of stops and time has come. So before 10 km to Sosopol we tun back.
---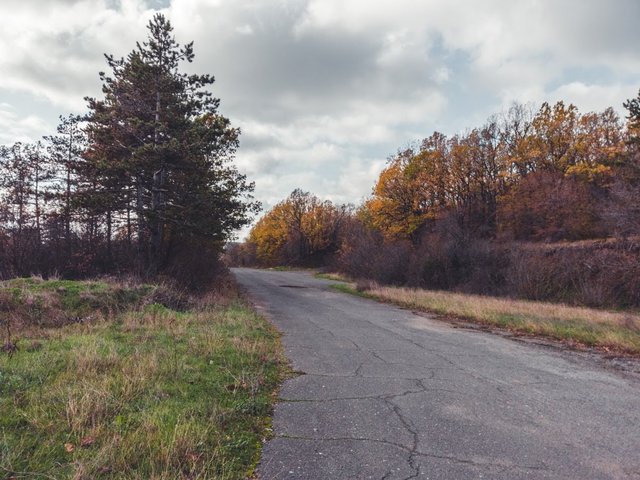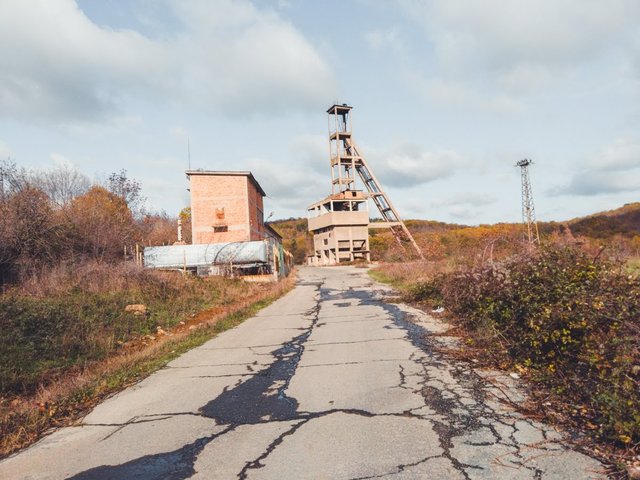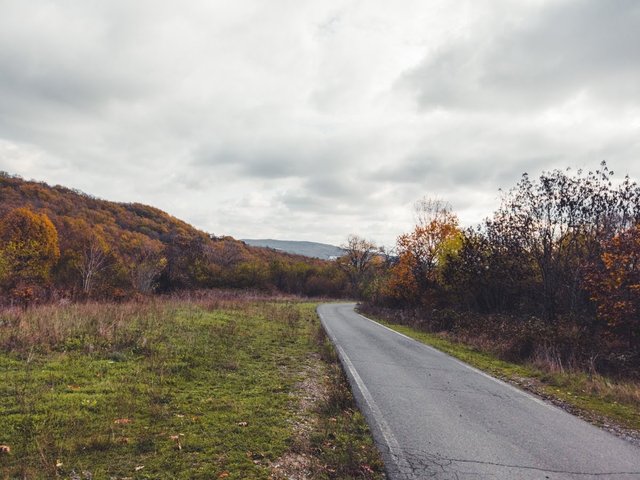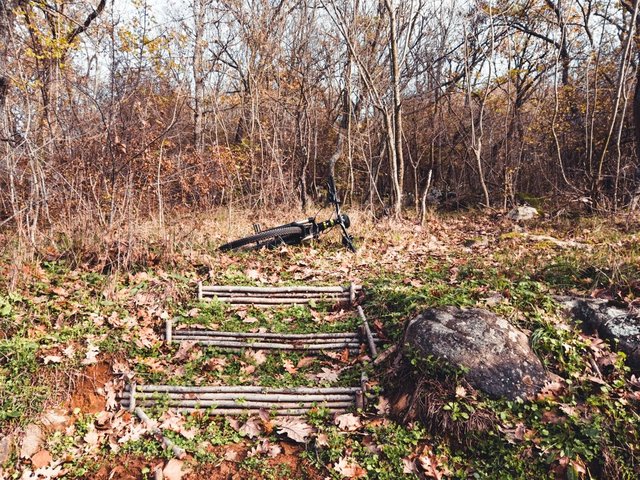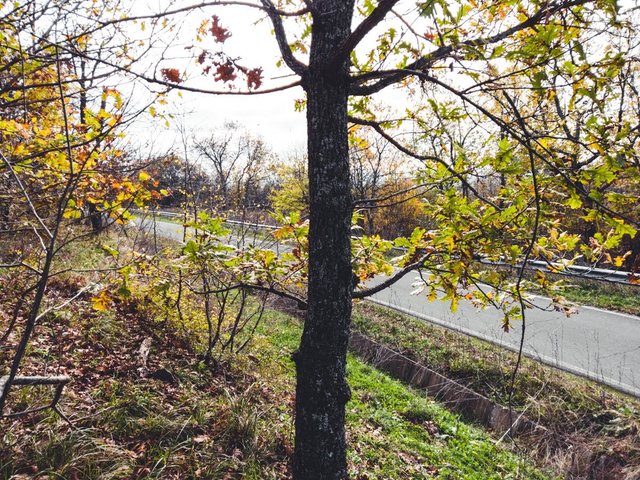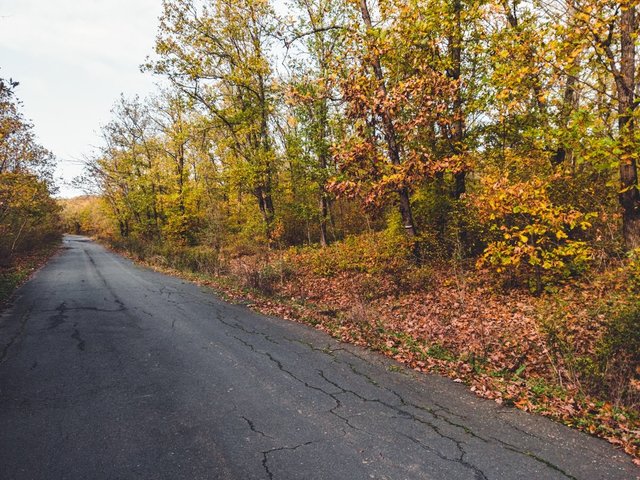 ---
On the way we made a brake in our favorite road restaurant in the Fisherman vilage. Than we go back to home.
---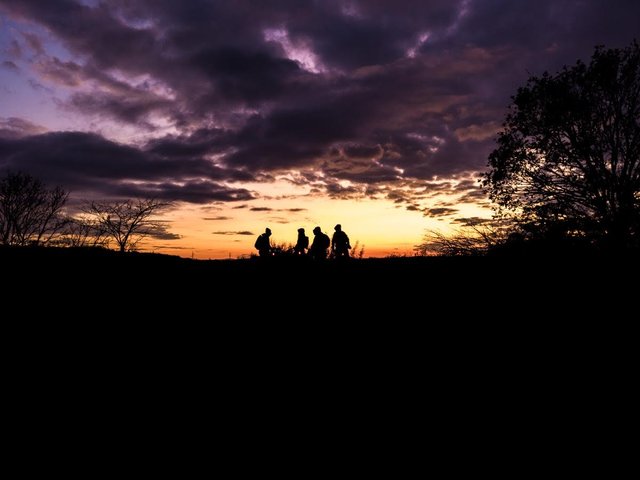 ---
The Sunset were very purple and spectacular.
---
---


15891