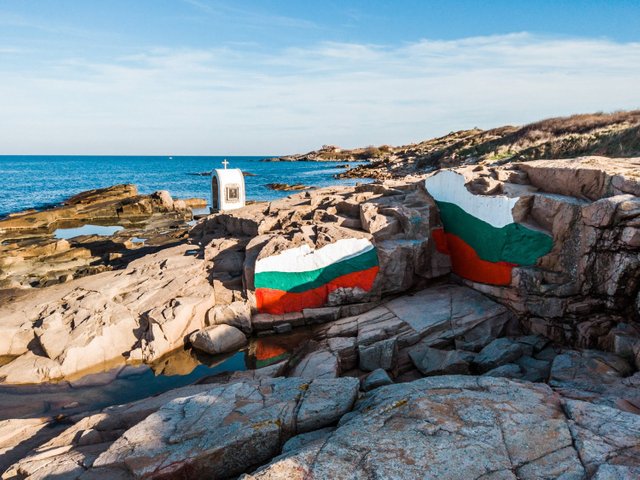 ---
Sunday surprised us with nice weather for December 8th. We had to leave the hut by 12 noon. Everyone who was with the car loaded the luggage and headed for Burgas.
---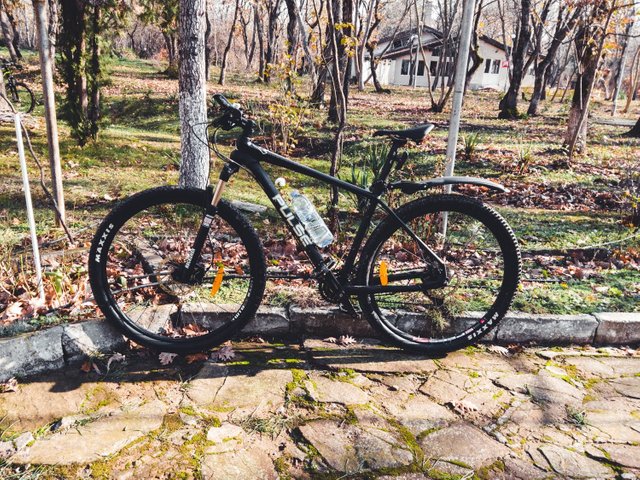 ---
But those who were with the bicycle decided to make a nice ride to Chernomorets. We passed the oil port and caught the old road.
---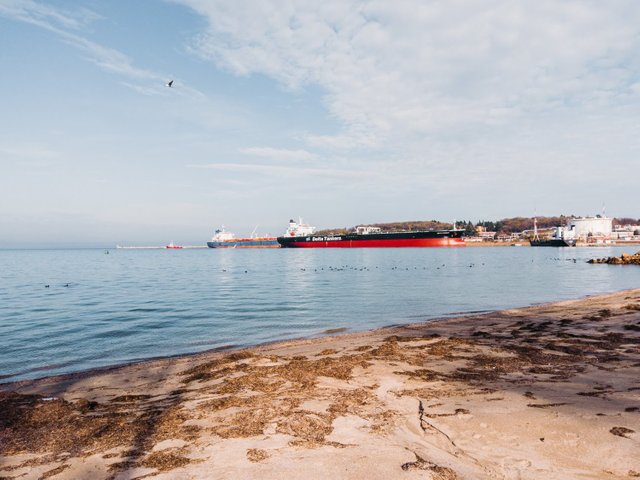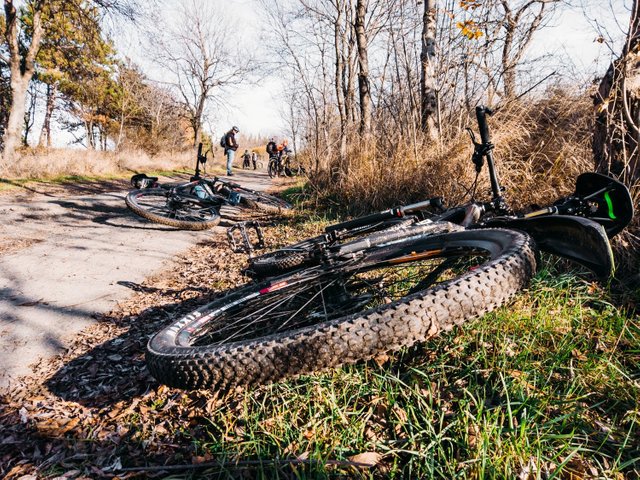 When we went to town we bought some drinks and food and went to one of our favorite places - the rocks near the local harbor.
---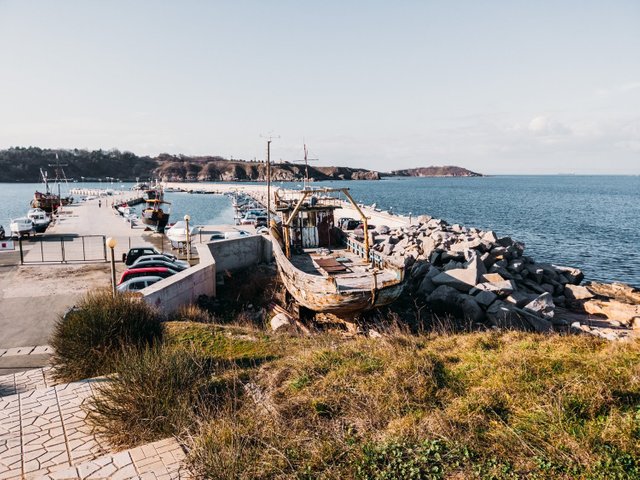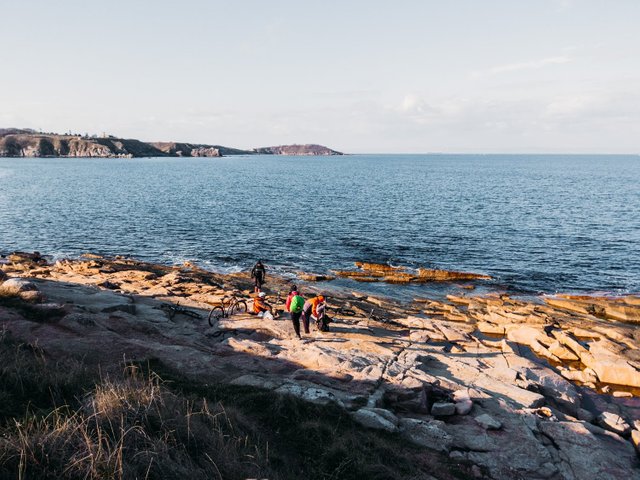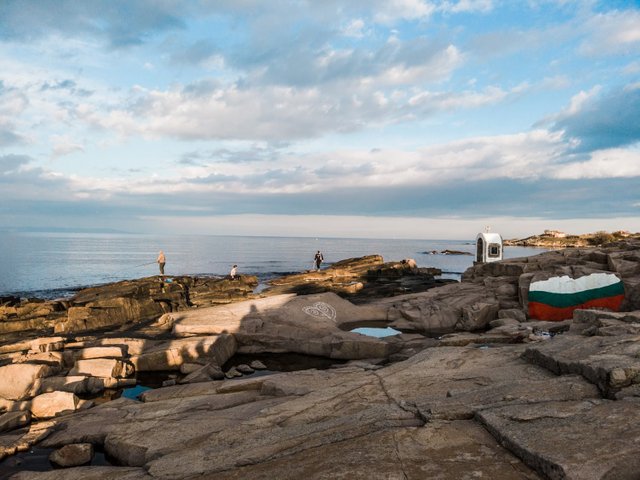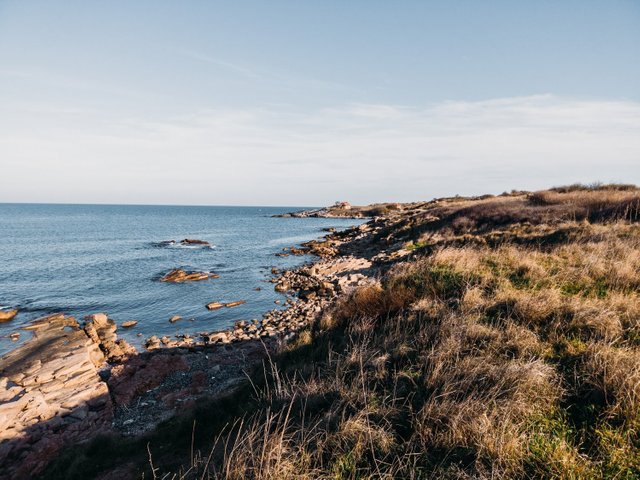 ---
We had a nice picnic in the sun and by the sea. After a few hours, the sun started to go down and the weather got colder so we went back to Burgas.
---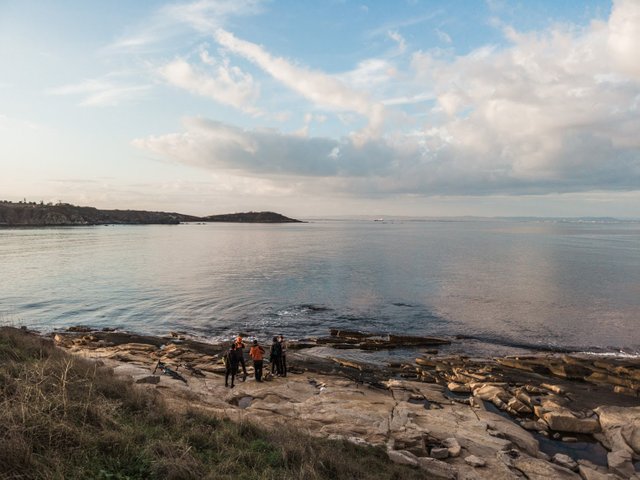 ---
It was a great weekend with lots of cycling and a party with friends. I wish it to everyone.
---


18597