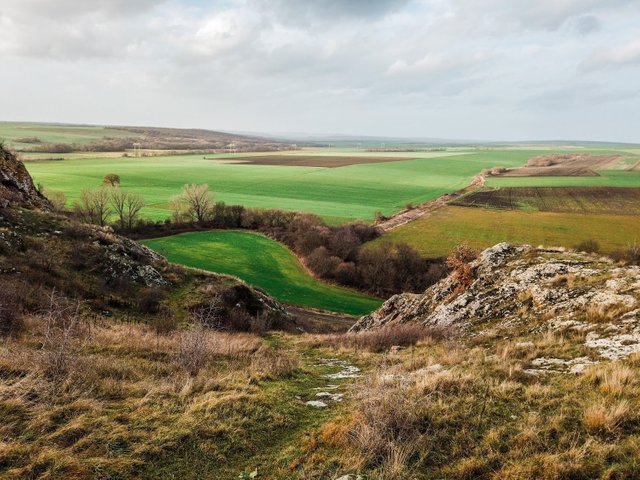 ---
It's been a year since we last cycling to Rusokastron Fortress. This Sunday the weather was very sunny and warm for December. So, we decided with the bike gang to nake a ride and visit the fortress.
We couldn't get any more people together. We were only 4 , I @vesytz @fog043 and another friend who still doesn't have steem account :).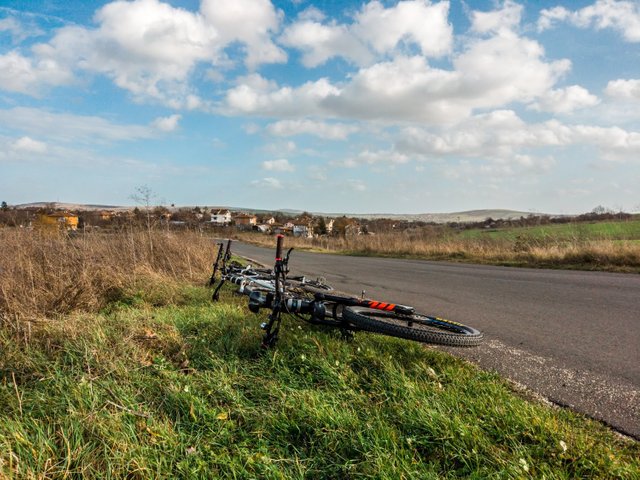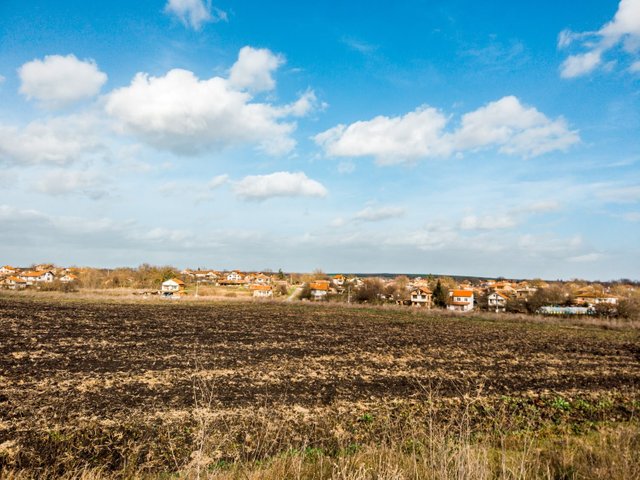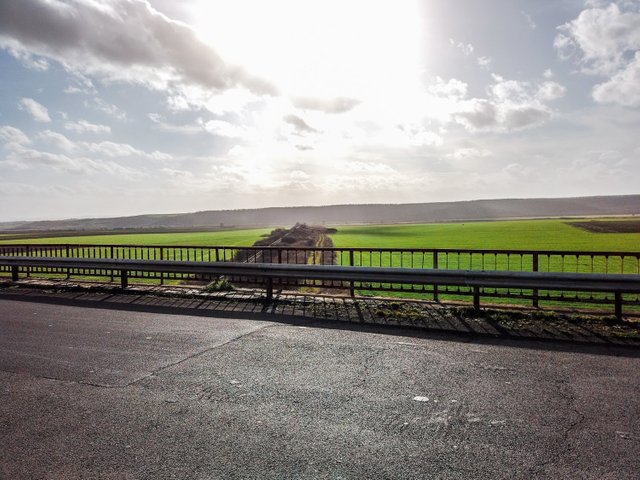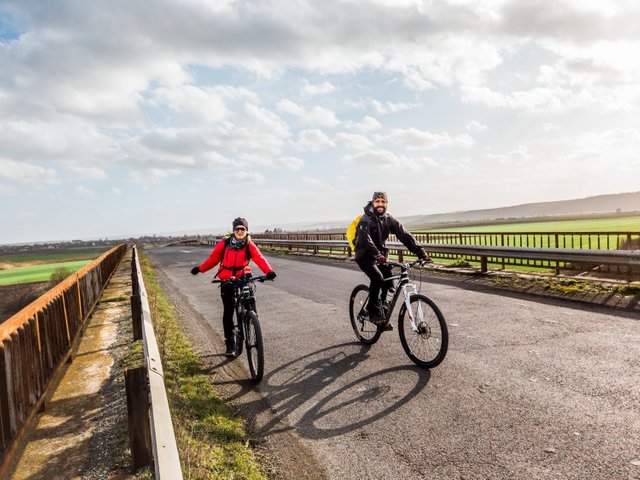 ---
This time we took another route through the dirt roads and the old long distance. The only problem was the wind. There were sections where we had to push the pedals hard even downwards.
---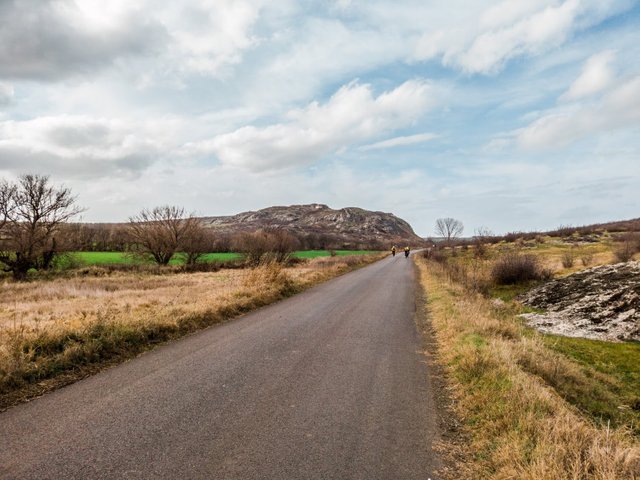 ---
After a 3 hour ride, we reached the place. There were no new excavation digs from last year, and the project seems to be frozen. We did a 2-hour break, we toured the surrounding countryside, there was green moss everywhere, and the young wheat in the distance made the landscape look more spring than winter.
---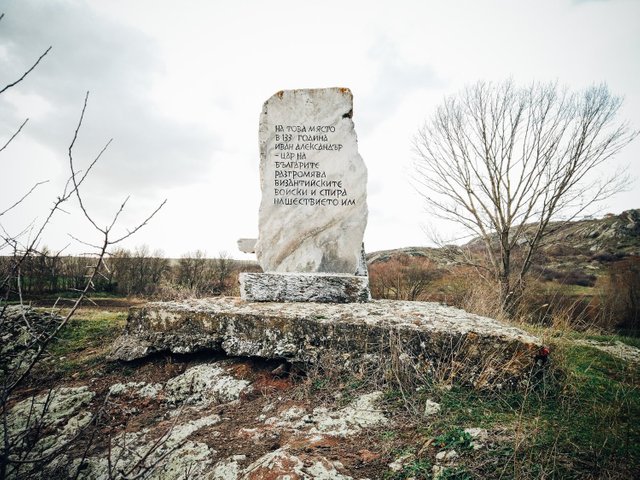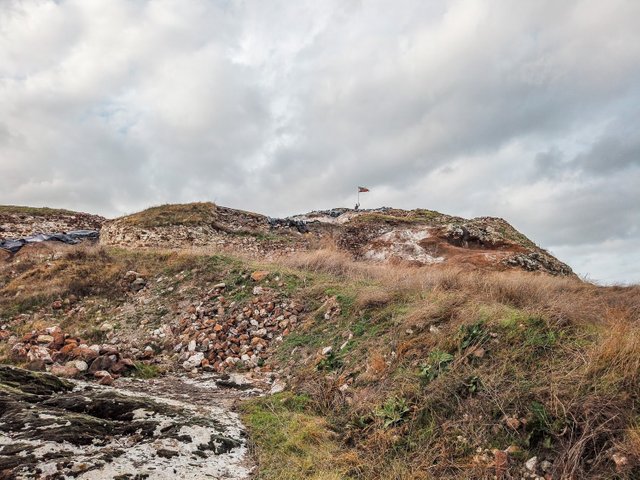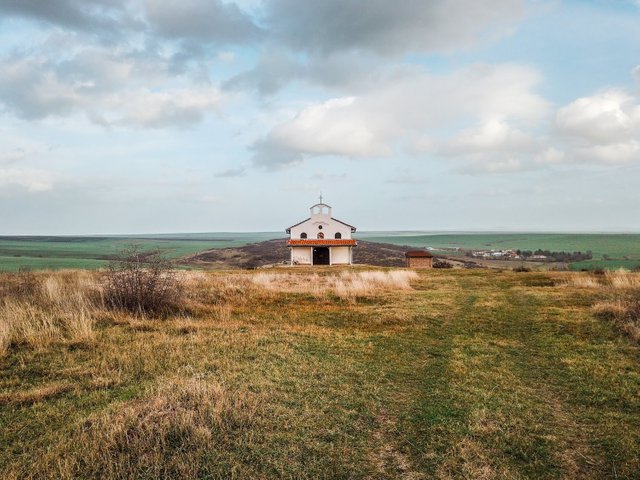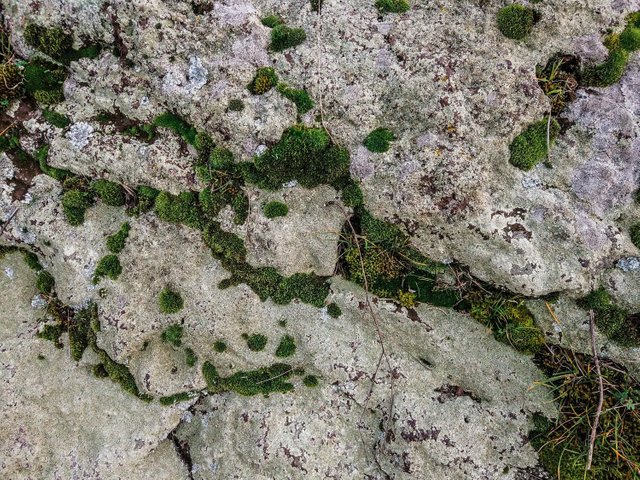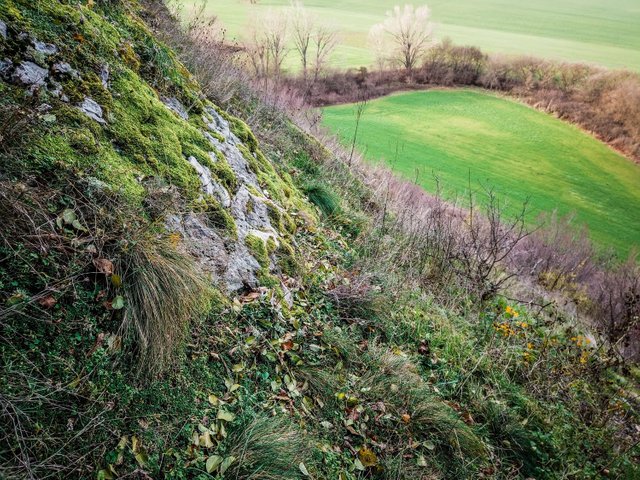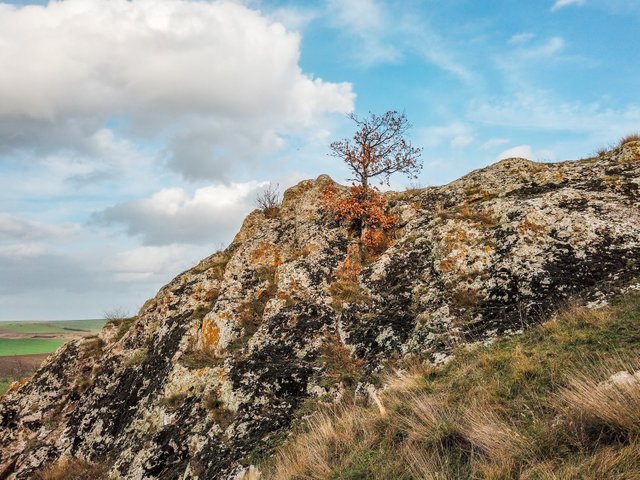 ---
We cycle back but the night fell quickly and we got home in the dark, very tired but pleased with the good ride.
---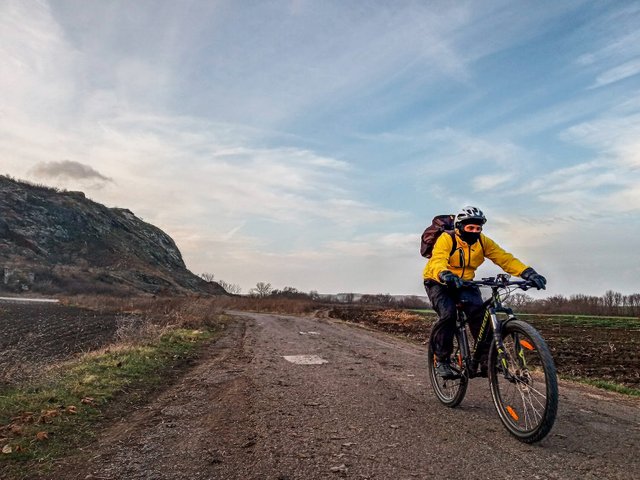 ---


27077