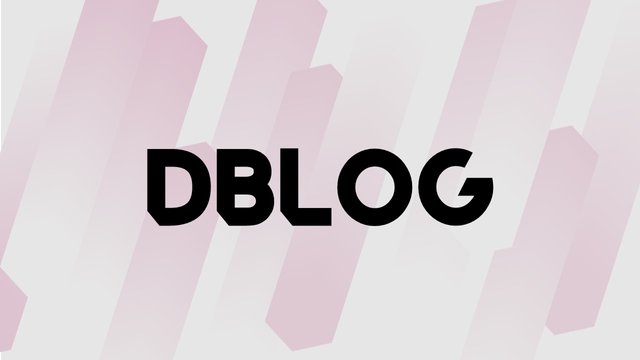 From October 23, dblog.io started to show ads on the platform. As the logo says, all the value generated on dblog.io will be given back to the bloggers according to the DBLOG tokens they hold on their accounts. Still, we have to discuss more the way the value is distributed in the future.
Anyway, this is the first ad report on dblog.io. This report is about the period from October 23 to October 31(9 days).
During the 9 days, the total revenue from the ads was 4.32 USD and the CTR was 0.4%.
Pretty simple.
To make more value, it seems important that more users, both the writers and the information seekers, visit dblog.io. Simply, more traffic! It is natural to think that it might take more time to make greater value on dblog.io since it is only 50 days old.
There are many things to concern in terms of bringing more traffic to the platform, such as canonical URLs and the number of active users. But we strongly believe that the most important aspect of bringing more traffic to the platform is the bloggers writing "searchable content." So, let's do this together.
We will be back with the November ad report in December.
Thanks for being part of https://dblog.io.
---
Don't forget to use the tag #dblog when you post on Steem blockchain!