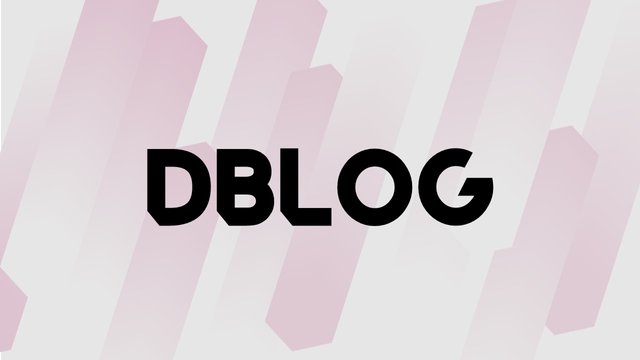 The vote list for @dblog.supporter has just been updated!
Currently, @dblog.supporter has 150K DBLOG POWER plus 12K SP and @hjlee119 with 240K DBLOG POWER also supports this curation. To get upvoted by @dblog.supporter, you must hold more than 100 DBLOG POWER on your account and write a post containing more than 300 words. Then, you can get upvotes on a daily basis.
The minimum requirement of holding DBLOG POWER will increase as the inflation of DBLOG goes. On December 1st, it will increase from 100 DBLOG to 200 DBLOG. Currently, 234 accounts are holding more than 100 DBLOG POWER and 180 accounts are holding more than 200 DBLOG POWER. So, most of the holders will not be affected by the change.
We are updating the DBLOG holder twice a month. If you currently staked more than 100 DBLOG your account, let us know by commenting on this post.
Thanks for being part of https://dblog.io.
---
Don't forget to use the tag #dblog when you post on Steem blockchain!