Dear friends
I am pleased to participate in the daily challenge of @mariannewest, Wednesday's message: insider. I hope you enjoy.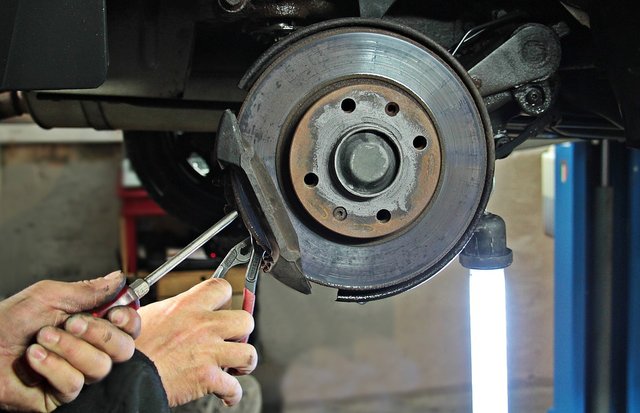 Image source
One of the reasons why Mark was with the broken down car was for not having carried out the maintenance of rigor, his work in the franchise always kept him busy and paid little attention to those details.
The franchise had as part of its staff a person in charge of the maintenance area, being in that situation now Mark was evaluating if this was a person with insider information that was not committed to the tasks assigned to him.
Then he call Mary to tell her about the novelty, after listening carefully she said:
"Mark, I had already thought about it, I never fully trusted him"
Mark replied:
"Well, I'll come back tomorrow and we'll talk more calmly about this matter"
to be continue...)
© 2019, Felix Garcia P. All rights reserved
Waiting for your upvotes, comments and resteem.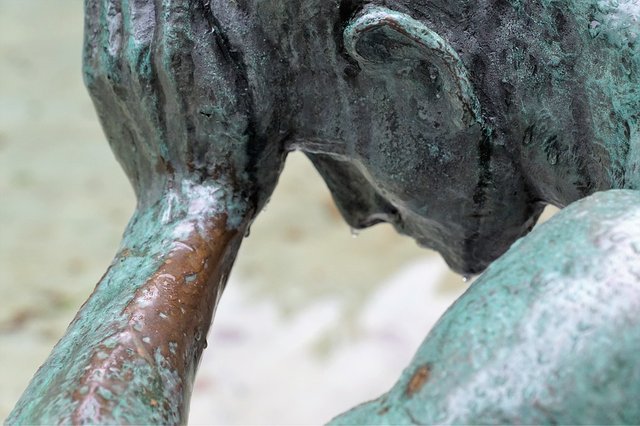 Image source
This is the continuation of Mark's adventures, you can read the previous episodes in the following links:


source
Make sure you visit the Freewrite House!!!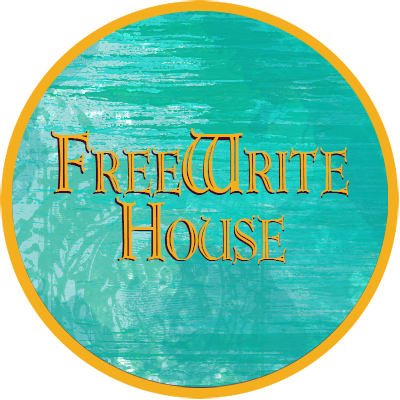 [image source courtesy of @freewritehouse]