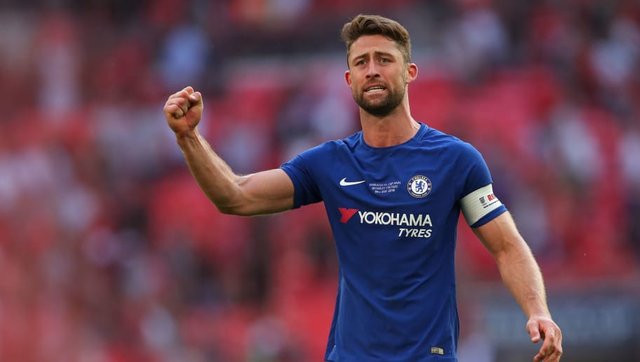 Gary Cahill spent nearly eight years in Chelsea and helped win three European trophies and two Premier League championships while being named captain in 2017. In 2018 Maurizio Sarri announced his arrival in London, and with the Italian in the manager's seat it went wrong for the English defender.
The former Chelsea manager did not see Gary Cahill's path at all and was frozen out of the club with just two Premier League appearances throughout the season. The 34-year-old Englishman missed the start with Sarri due to the World Cup and it led to a bad relationship with him.
We went to the World Cup in 2018 and reach the semi-finals, so I missed the start and that I think was a problem if I look back now, Cahill tells Daily Mail and continues
I was on my heels. To be perfectly honest, the relationship was gone after the first half of the season. I never thought things would heal.
It's hard to respect some of the things he did, but I have a lot of respect for the club and for the players.