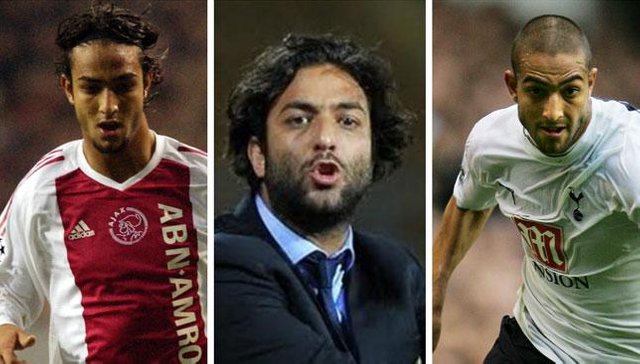 Retired Egyptian star Ahmed Hossam better known as Mido believes that Real Madrid and Zinedine Zidane should not have reunited after the 2018 rupture. He criticizes the Frenchman. To the Spanish newspaper AS, Mido says:
I really like Real Madrid, they are my favorite team in the league. From my point of view, Zidane has not added anything to Madrid. There is a saying that we don't have to marry the same woman twice.
The French star coach returned to "Los Blancos" in March 2019. When he was last at the club he picked up three Champions League titles in a row, and in his latest presentation he stated according to Goal:
I want to take the club back to where it belongs. It has been difficult to stand outside and look at it. I have recharged my batteries, and am ready to train this amazing club again.
Zidane took over a team in crisis when both Christmas Lopetegui and Santiago Solari were not impressed with their work at the club. The Madrid team finished third in the league and went out to Ajax in the Champions League.