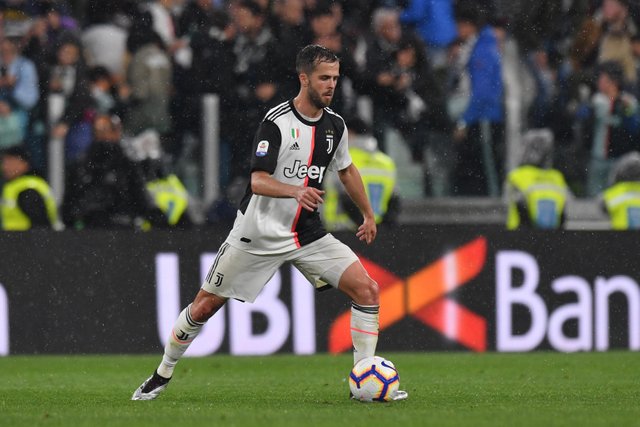 In the summer of 2016, Juventus signed Bosnian midfield profile Miralem Pjanic from league competitors Roma for 20million Euro. Since then, Pjanic has been almost a permanent fixture in Juve's midfield, but now it seems the old ladies are looking to ship out the midfielder.
Reportedly, the defending Italian champions will accept bids of between 45-50 million Euros. The Turin club, according to the media, wants to get rid of the Bosnian because it will save them £6.9m per annum in salary.
30-year-old Pjanic, who has 167 first-team matches for Juve, is described by the media as unnecessary anymore, as 22-year-old Uruguayan Rodrigo Bentancur can play the same role as Pjanic in coach Maurizio Sarri's system. Pjanic has contact with the Torino club until the summer of 2023.