Good morning dear lovers of reggae and those messages of high vibration that this music transmits with a unique wisdom that leads us to meditate realities of life today I want to talk about the Blue Mahoe National Tree of Jamaica Topic requested by our esteemed partner @ super-irie in conjunction with the Great shots of Reggaesteem that is to say @Donald Porter and @dmilliz and then I love his idea since trees and forests are symbols of life and protection ..
Buenos días queridos amantes del reggae y de esos mensajes de alta vibración que esta música transmite con una sabiduria única que nos lleva a meditar realidades de la vida hoy quiero hablar Sobre el Blue Mahoe Arbol Nacional de Jamaica Tema solicitado por nuestro apreciado compañero @ super-irie en conjunto con los grandes tiros de Reggaesteem es decir @Donald Porter y @dmilliz y pues me encanta su idea ya que los árboles y los bosques son símbolos de vida y protección ..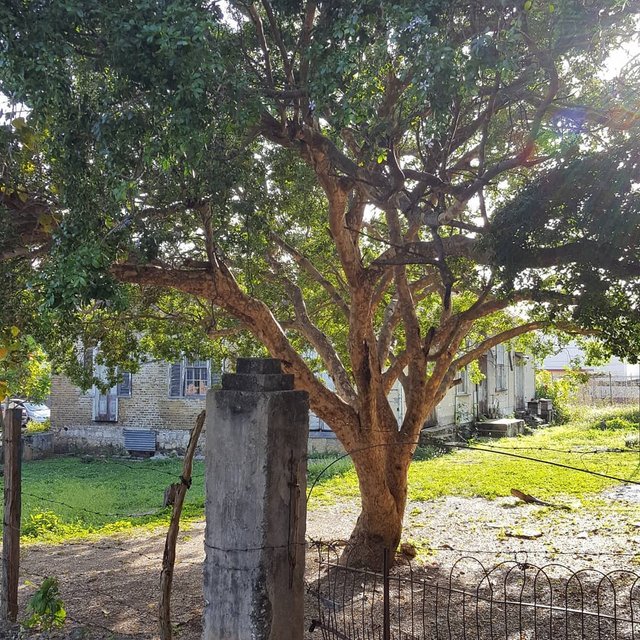 sourse

The Blue Mahoe (Hibiscus Elatus) is the national tree of Jamaica. It is native to the island can reach a height of 20 m more height. In the wettest areas, it will grow to a height of 1200 m.
El Blue Mahoe (Hibiscus Elatus) es el árbol nacional de Jamaica. Es autóctono de la isla puede alcanzar una altura de 20 m o más de altura. En las zonas más húmedas, crecera hasta una altura de 1200 m.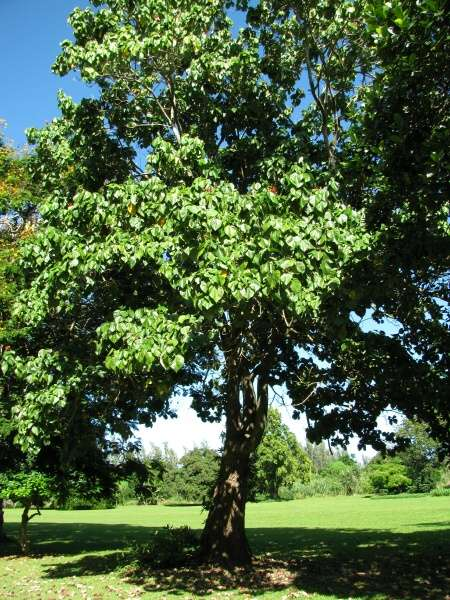 sourse
The name mahoe is derived from a Caribbean Indian word. "Blue" refers to bluish green stripes on polished wood, giving it a distinctive appearance the tree is quite attractive with its straight trunk, broad green leaves and hibiscus flowers. The attractive flower changes color as it matures, turning from bright yellow to orange red and finally crimson.
El nombre mahoe se deriva de una palabra india caribe. El "azul" se refiere a rayas verdes azuladas en la madera pulida, dándole una apariencia distintiva el árbol es bastante atractivo con su tronco recto, amplias hojas verdes y flores de hibisco. La atractiva flor cambia de color a medida que madura, pasando de amarillo brillante a rojo anaranjado y finalmente a carmesí.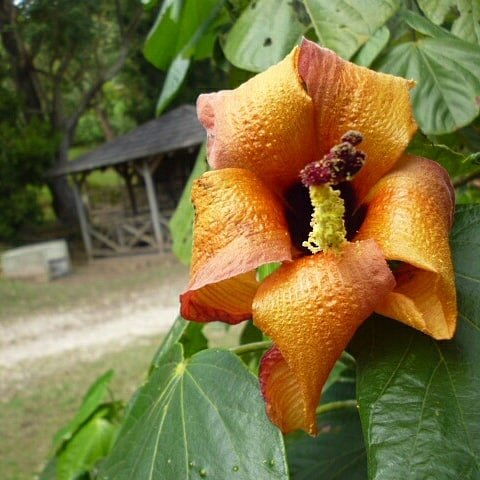 sourse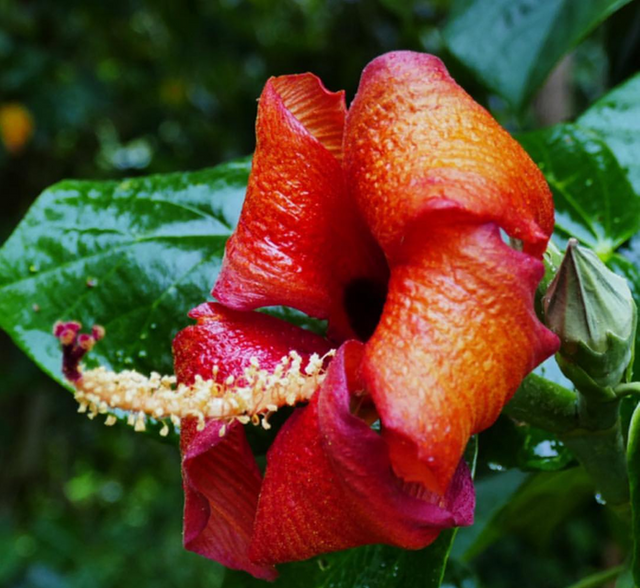 sourse
The flowers last only one day and flowering occurs irregularly throughout the year.
Las flores duran solo un día y la floración se produce de manera irregular durante todo el año.


It should be noted that another island where the Blue Mahoe grows naturally and endemic. It is Cuba, this is the only other place where we can find this tree here the inner bark is used to tie packets of cigarettes.
cabe destacar que otra isla donde el Blue Mahoe crece naturalmente y endemica. Es cuba, este es el único otro lugar donde podemos encontrar este árbol aqui es usado la corteza interna para atar paquetes de cigarros.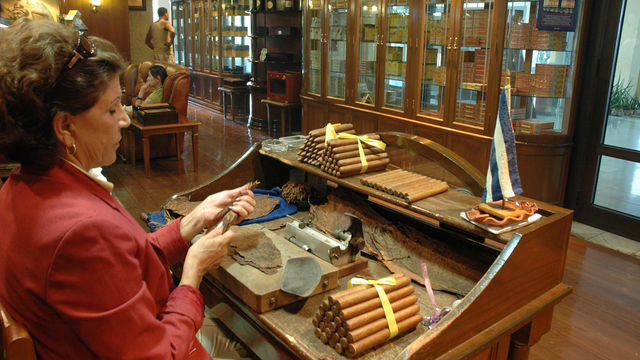 sourse
the wood of this tree is much appreciated due to its beauty, strength and durability, it is for this reason that it is used in the elaboration of a great diversity of crafts, decorative objects, household utensils, musical instruments, among others
la madera de este árbol es muy apreciada
Debido a su belleza resistencia y durabilidad, es por esta razón que se emplea en la elaboracion de gran diversidad de artesanias objetos decorativos utensilios del hogar instrumentos musicales, entre otros..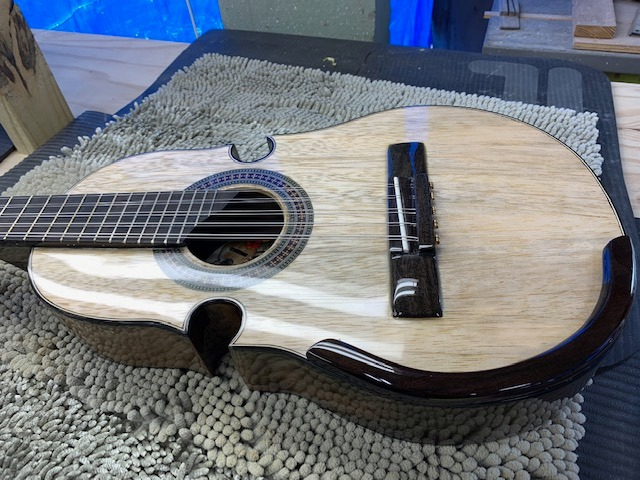 Polished wood has a distinctive and elegant appearance. It is often streaked with purple, metallic blue and olive tones. The wood has several attractive characteristics: it is hard, elastic, very durable and, when it is very polished, it has the appearance of marble.
La madera pulida tiene un aspecto distintivo y elegante. A menudo está veteado de tonos morados, azul metálico y oliva. La madera tiene varias características atractivas: es dura, elástica, muy duradera y, cuando está muy pulida, tiene la apariencia de mármol.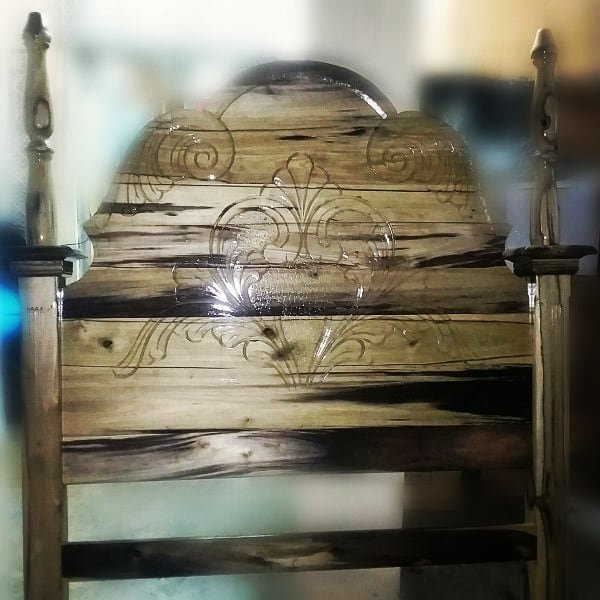 sourse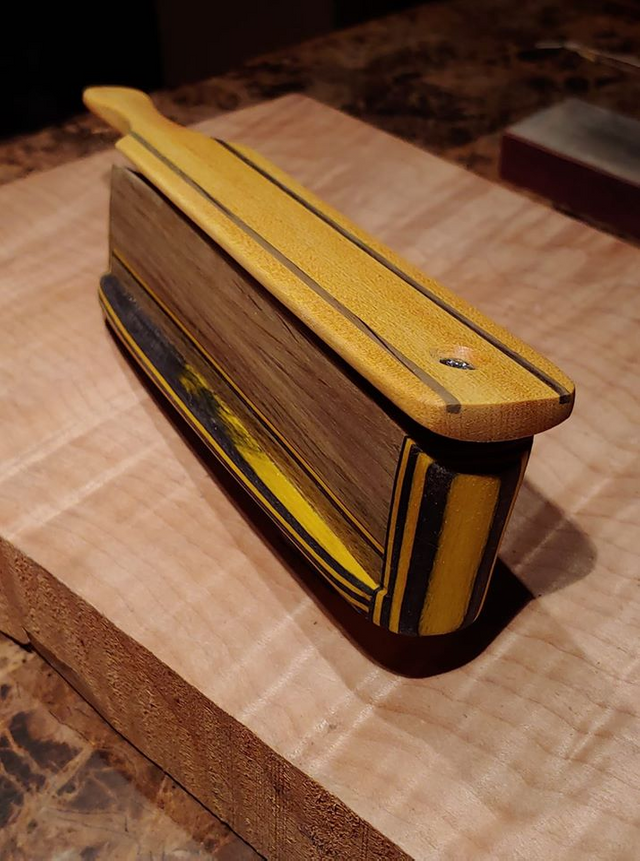 sourse
Until a new opportunity friends God Bless you ..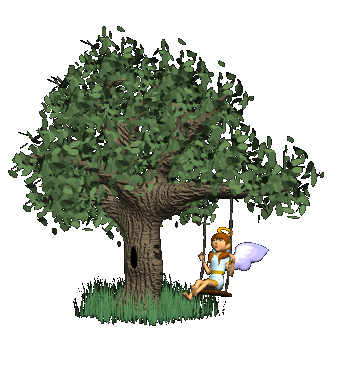 .
---
Posted via ReggaeSteem | Reggae Culture Rewarded