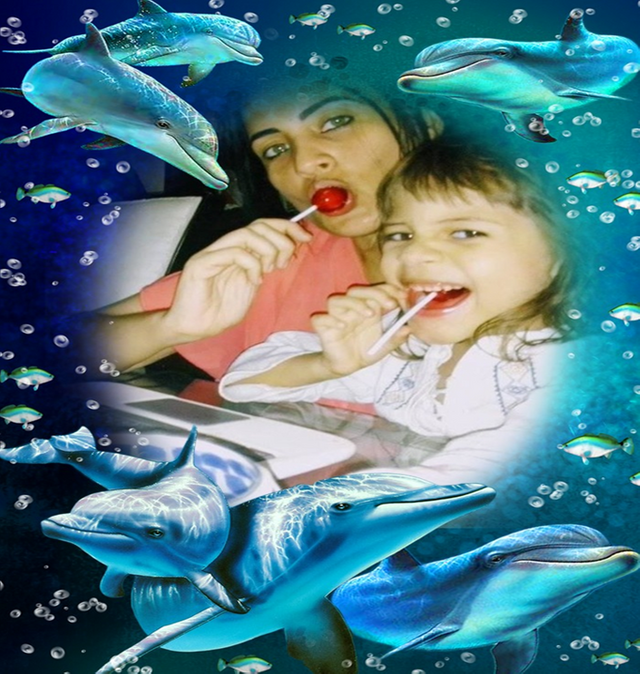 sourse edit
hello good night dear friends I hope you are well, today I want to tell you about a lovely place on the island of Jamaica that I would like to take my little daughter to. It's Dolphin Cove Jamaica.
I would love that little Annabell Camila related to the nature in this place I think the best education we can do is the trips and experiences we offer them.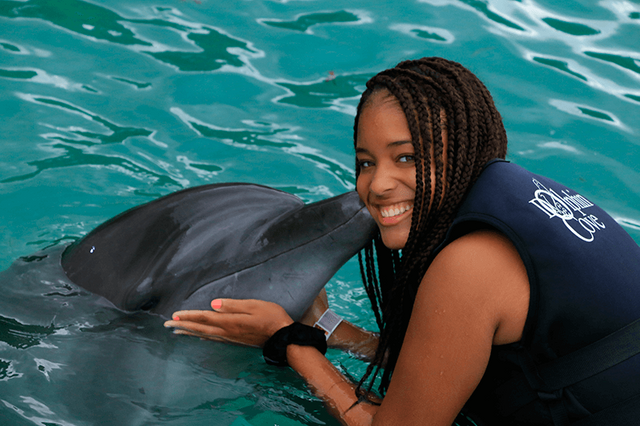 sourse
In February 2001, Dolphin Cove opened on the other side of the Dunn's River Falls road in Ocho Rios.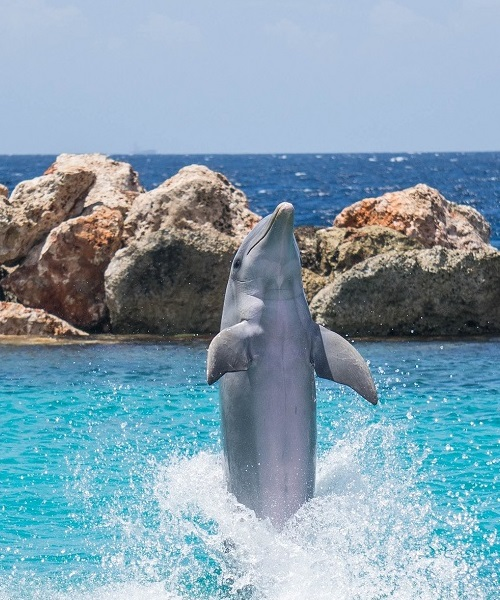 sourse
This business Originally started in the Burrows family home started with four dolphins as star attractions and since then, it has undoubtedly become the main tourist attraction in the country.
later this place has been distributed in branches that include the Parish of Saint Ann; Montego Bay, Saint James Parish; and Lucea, Hanover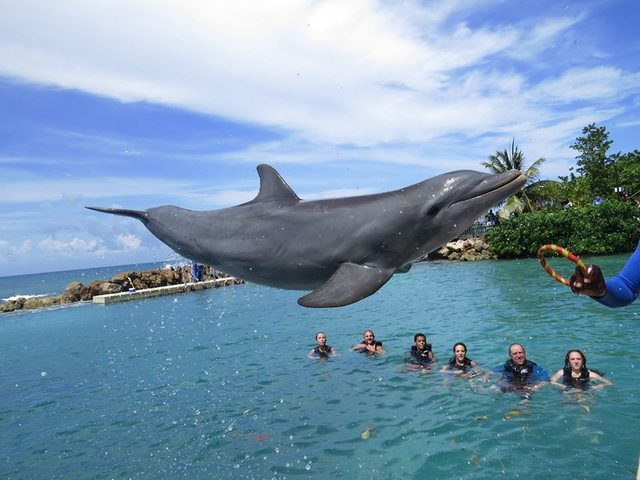 sourse
In this attractive sea you can enjoy the interaction with dolphins in the water, and enjoy the wonderful world of the sea.
Visitors can experience. In the 4 parks, activities for the whole family, such as mini boats and exploring the coast, interacting and diving with manta rays, pet the camels.
relax on the gleaming white sand beaches, take a kayak ride from the bottom to explore the fascinating underwater world, interacting with exotic birds, snakes and iguanas on the Jungle Trail.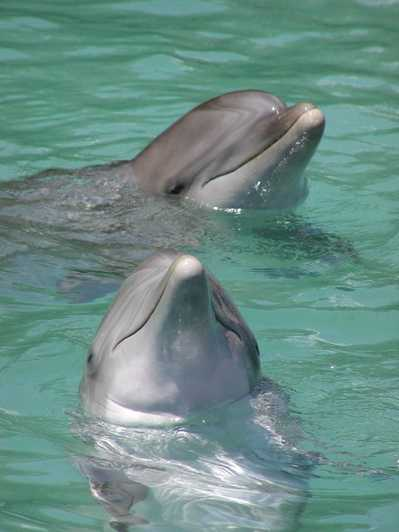 sourse
until a new opportunity dear friends this is a place that looks super attractive..to share with family and have a good time ..
bibliographic source
https://en.wikipedia.org/wiki/Dolphin_Cove_Jamaica
This beautiful and attractive place has received many awards and a lot of positive reviews.
---
Posted via ReggaeSteem | Reggae Culture Rewarded