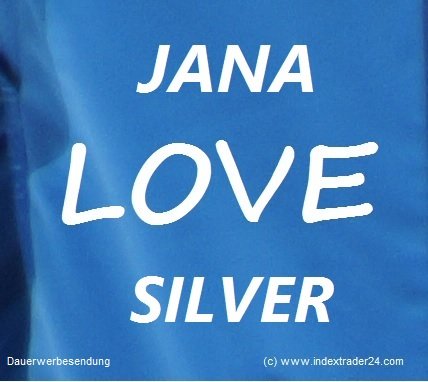 New Logo of the JANASILVER LOVE TOKEN on Steemengine
Copyright - www.indextrader24.com
Liebe Freunde des Friedens und der Freiheit,
liebe Freunde der Liebe und des Glücks,
liebe Enthusiasten der Freude, liebe Mitleser,
im Vorfeld der Einführung von SMTs in der Steem Blockchain gehen auf der Steemengine bei vielen Steemengine Token die Kurse den Bach runter. Egal ob PAL, LEO, COFFEEA oder ENG. Der Markt prügelt die SMT-Lights und deren Frontends reihenweise in den Keller.
So hat der PAL Coin inzwischen rund 95 Prozent seines Wertes verloren - auch LEO ist es kaum besser ergangen. Erfreulicherweise entwickeln sich hingegen das Baltengold (BG) von @balte oder auch der LOVE Token vom JANASILVER LOVE Projekt bei gewiss niedrigen oder kaum vorhandenen Umsätzen auf stabilem Niveau in Lauerposition.
Hier möchte ich mich für das Vetrauen aller LOVE-Token Besitzer in die Schaffenskraft der Liebe und die Zukunft erneut recht herzlich bedanken. Schon im letzten Jahr hatte ich angekündigt eine VIP-Karte für das LOVE-Projekt einzuführen - das ist gewiss nicht vergessen. Ebenso soll auch in Zukunft für alle LOVE Anteilsbesitzer eine variable Ausschüttung in Form von Tokenanteilen erfolgen. Auch dieses Unterfangen ist noch in Arbeit und wurde nicht vergessen.
Wie die Ausschüttungen aussehen sollen und in welchem Umfang sie erfolgen, hängt vor allem von der Höhe Eures Anteils am LOVE Projekt ab. Auch hier soll der Grundsatz gelten, je höher der Anteil und damit das Risiko LOVE Anteilsbesitzers, umso höher ist auch die Ausschüttung die geplant ist.
Ab einer bestimmten Höhe an Ausschüttungen sollen diese freilich nur zeitlich und in der Höhe fraktioniert erfolgen - sprich in Abhängigkeit von der Marktentwicklung des LOVE-Tokens dann freigegeben werden. Damit soll eine marktschonende Freigabe neuer Tokenanteile erreicht werden, so dass es nicht zu Marktexzessen kommt, wenn die Liebe und der Markt mal Kummer haben sollten...
Unbeschadet von diesen Plänen, deren Realisierung noch nicht erfolgt ist, wurde heute von JANASILVER LOVE ein strategischer Positionsaufbau im PAL Token vorgenommen.
JANASILVER LOVE nun mit mehr als 1000 PAL investiert...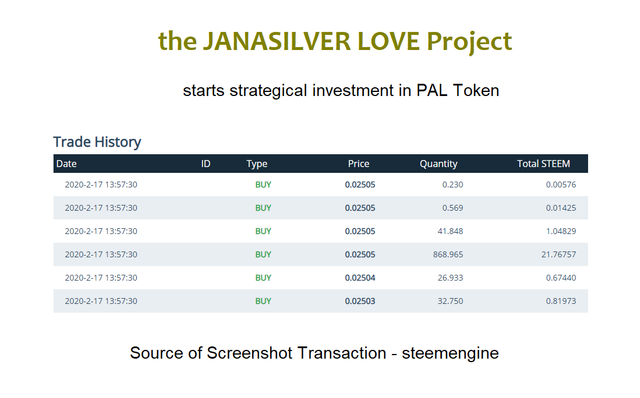 Ziel dieses strategischen Investments ist es nicht nur auf Steembasis der Liebe in der Steemwelt auf die Füsse zu verhelfen, sondern auch auf PAL Ebene allen Fans der Liebe, der Achtsamkeit, des Friedens und der Freiheit in Form von PAL-Votes zusätzliche Kraft zu verleihen und damit den Wert von JANASILVER LOVE Upvotes im Sinne der LOVE Community zu steigern und deutlich zu verbessern.
Mehr zu PAL können Interssierte unter folgendem Link erfahren:
https://steem-engine.com/?p=market&t=PAL
POWER UP in PAL und LEO erhöht den Wert der JANASILVER LOVE upvotes...
Auf diese Weise soll die bisher erhaltene Resonanz auf das JANASILVER LOVE Projekt in Votingpower fliessen, die schlussendlich allen Fans der Liebe über kurz oder lang zu gute kommen wird, in dem es - ohne festgelegtes Schema - einen Return in Form von upvotes nicht nur in Steem, sondern auch in PAL und demnächst auch in LEO Power gibt.
Dies ist freilich nur ein erster Schritt im langfristigen Kontext um der Liebe in der weiten Welt der Steemchain und weit darüber hinaus neuen Auftrieb zu verliehen. Wohin dieses Reise schlussendlich gehen wird, wissen wir nicht - im besten Fall aber to da moon...
In diesem Sinne - ich freue mich in Zukunft euch nicht nur mit steemvotes, sondern auch mit PAL und LEO upvotes in Fragen der Liebe unter die Arme greifen zu können.
SEND with LOVE!
PEACE!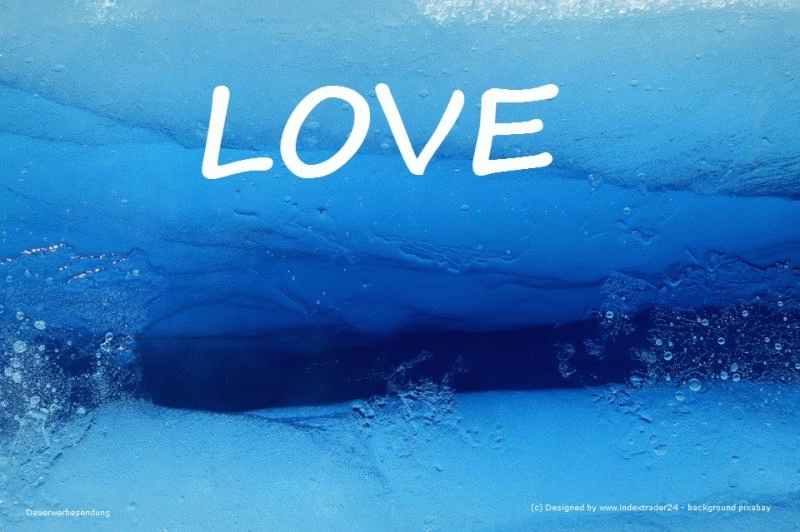 Hinweis auf mögliche Interessenkonflikte:
Der Autor dieses Beitrages ist Herausgeber des JANASILVER LOVE TOKENS. Dadurch besteht die Möglichkeit eines Interessnkonfliktes. Der JANASILVER LOVE TOKEN besitzt gegenwärtig keinen inneren Wert, zumindest nicht mehr als jenen, welche der freie Markt dem Merkmal der Liebe zuweist. Der LOVE Token ist ein Satire- und Dankeschön Token ohne Anspruch auf irgendeine Geldfunktion.
WICHTIGER HINWEIS: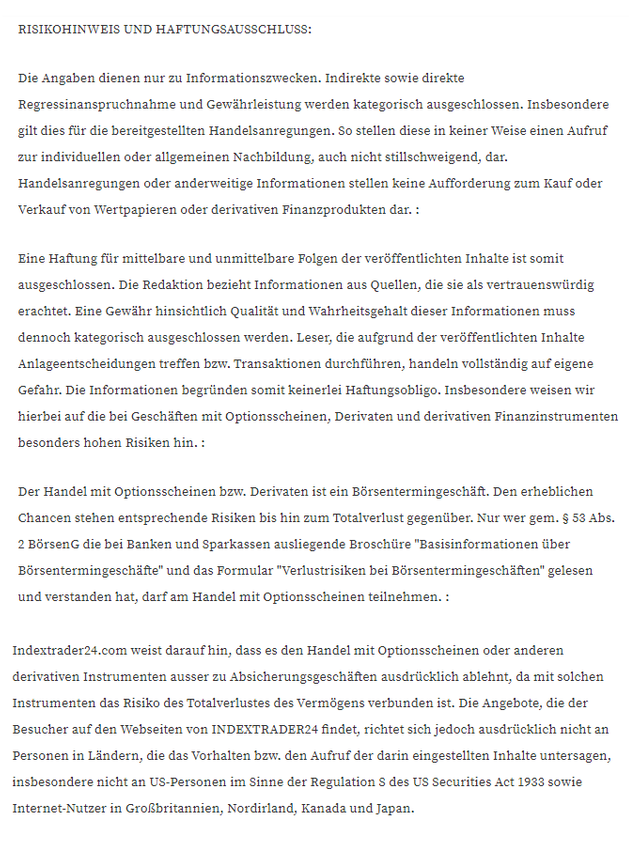 Bitte beachten Sie die im folgenden Link hinterlegten Hinweise zum Risiko und Haftungsausschluss:
https://indextrader24.blogspot.com/p/allgemeine-geschaftsbedingungen.html
gesendet via palnet
https://steem-engine.com/?p=market&t=PAL
Posted via Steemleo