Letztes Wochenende waren wir wieder zu Gast im Miniatur Wunderland. Naja vielleicht übertreiben wir es auch ein wenig, doch ich muss schon sagen wir, Sohnemann und ich fühlen uns da sehr wohl.
Anbei noch ein paar schöne Bilder.
Last weekend we were guests again at the Miniatur Wunderland. Well, maybe we are overdoing it a little bit, but I have to say we, son and I feel very comfortable there.
Enclosed are some more beautiful pictures.
Der Neue IC Doppelstock.
The New IC Double Decker.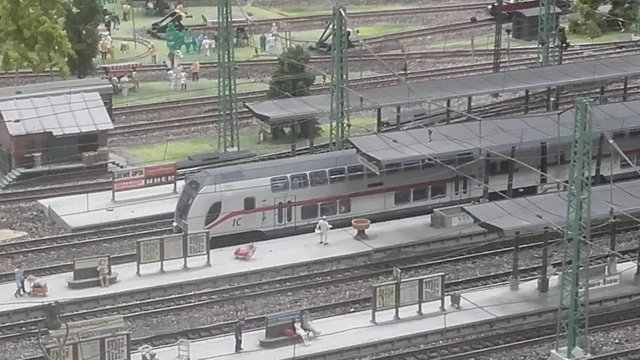 Jede Stunde ca. wird die Star Wars Musik gespielt und der Millenium Falke kommt und landet auf dem Flughafen Knuffingen.
Every hour or so the Star Wars music is played and the Millennium Falcon comes and lands at Knuffingen Airport.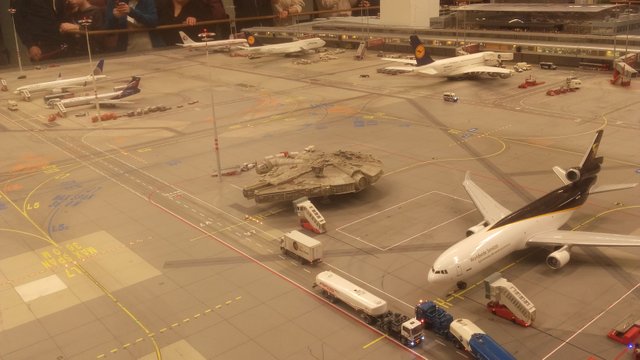 Italien gerade neu dazu gekommen mit Pinocchio der wohl gerade gelogen hat, wie man an seiner Nase sehen kann.
Italy just added with Pinocchio who probably just lied, as you can see on his nose.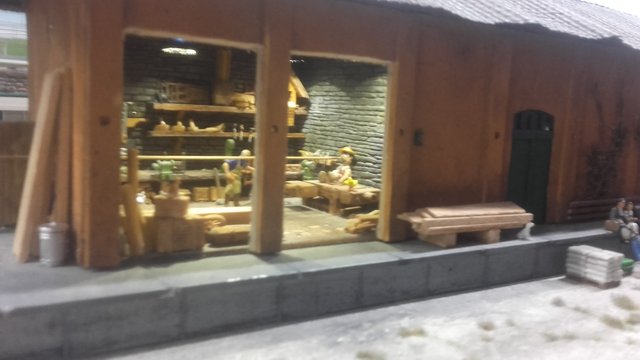 Der Hauptbahnhof von Rom (Roma Termini)
The Central Station of Rome (Roma Termini)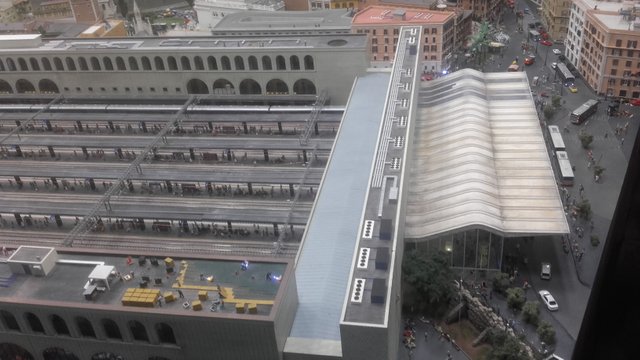 Das Kollosseum
The Coliseum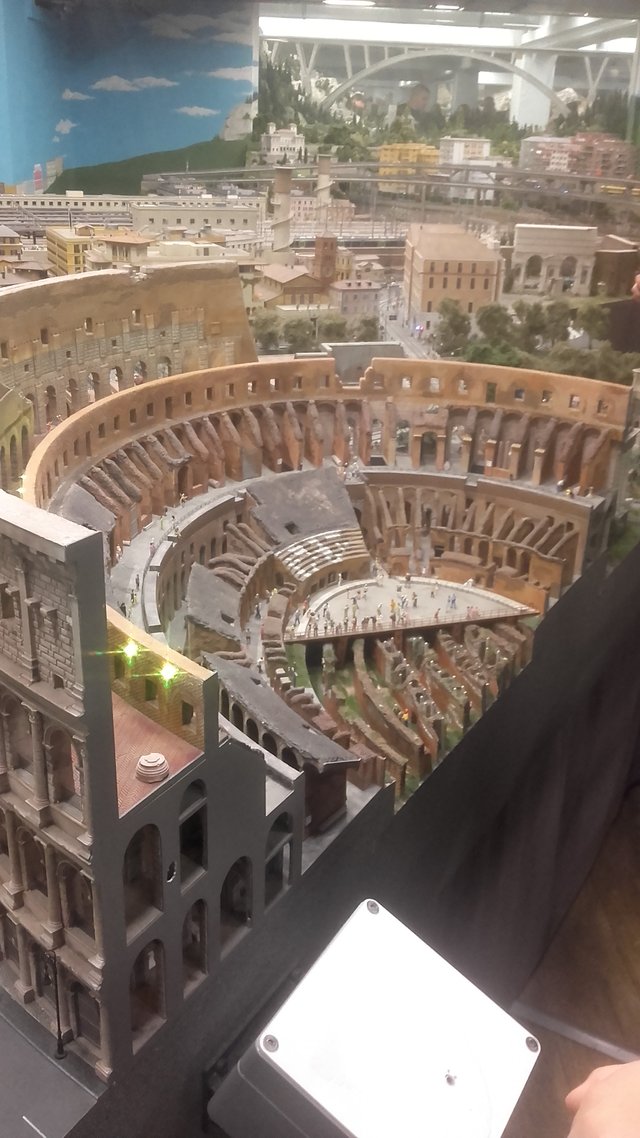 Die Speicherstadt
The warehouse district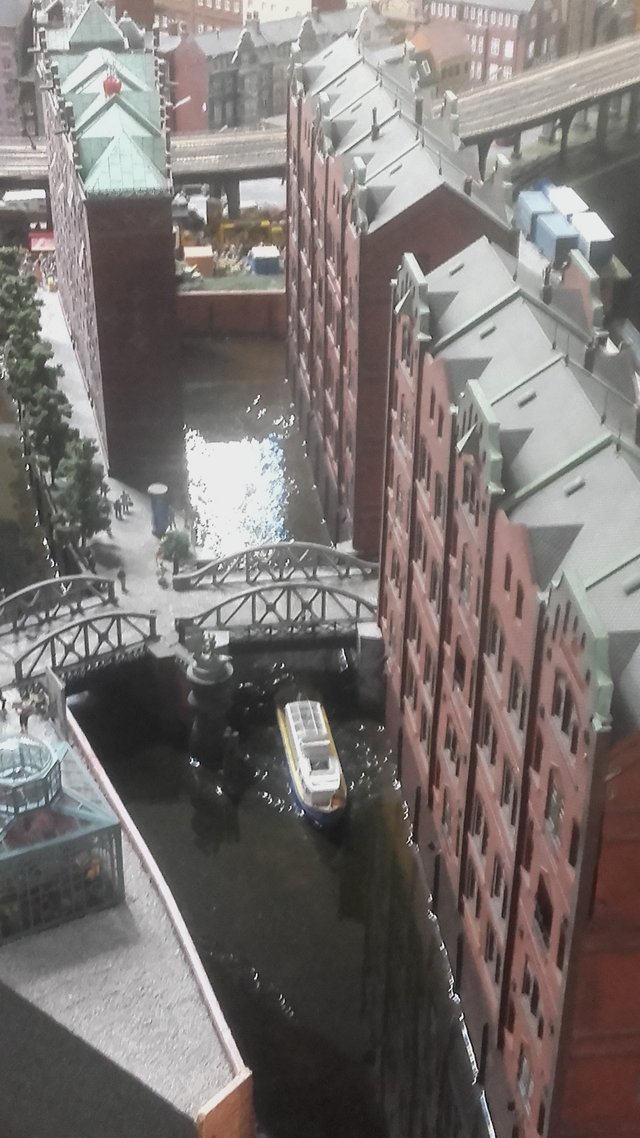 Die David Wache
The David Guard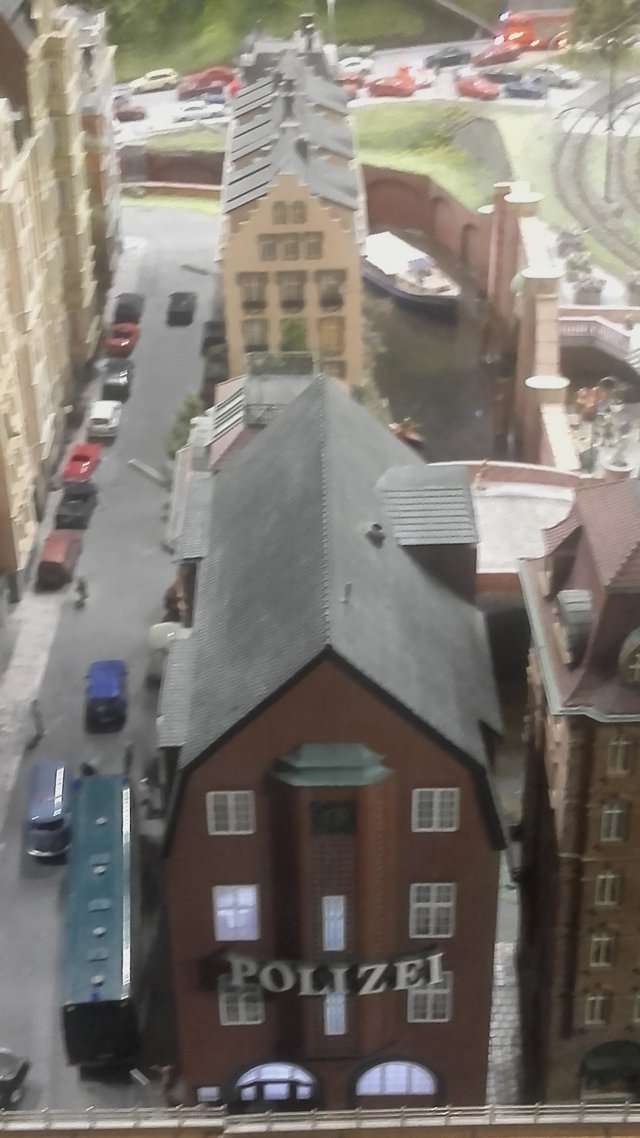 Die Köhlbrandbrücke
The Köhlbrandbrücke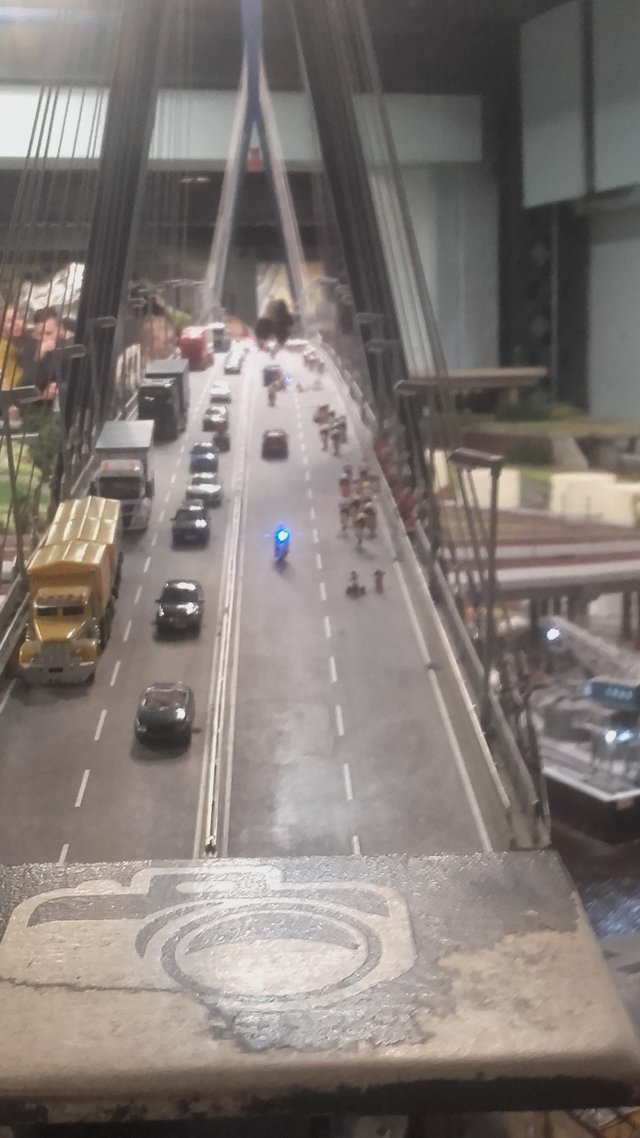 Die Elbphilharmonie (Elfie)
The Elbphilharmonie (Elfie)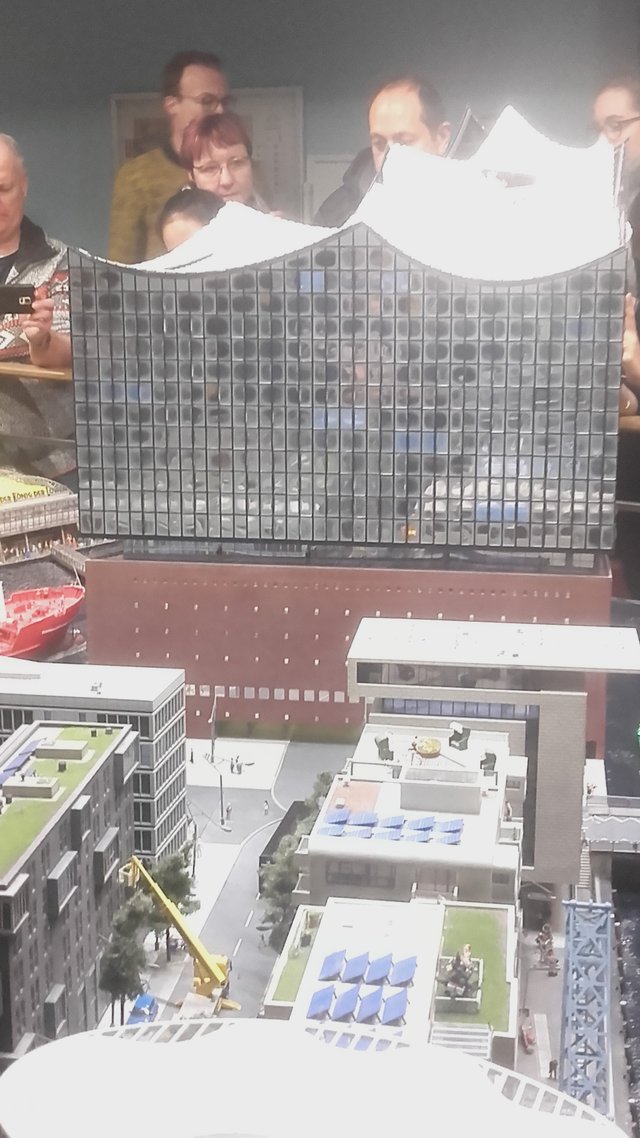 Es hat uns wie jedesmal wenn wir da sind grossen Spass gemacht. Jetzt kommt noch ein guter Freund von mir nach Hamburg und er möchte gerne ins Miniatur Wunderland. OK habe ich gesagt, Sohnemann freut sich schon wieder und wird wohl den Reiseführer für ihn machen (Grins)
It was great fun, like every time we were there. Now a good friend of mine is coming to Hamburg and he would like to go to the Miniatur Wunderland. OK I said, son is looking forward to it again and will probably do the travel guide for him (smile)
Liebe Grüsse Michael
Greetings Michael