Unglaublich wie die Zeit vergeht. Ich bin jetzt genau 2 Jahre auf der Steem Blockchain.
Incredible how time flies. I've been on Steem Blockchain exactly two years.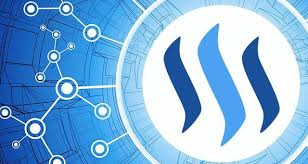 Bei meinem letzten Post hat mich steemitboard daran erinnert.
My last post reminded me steemitboard.

Congratulations @mima2606! You received a personal award!
Happy Birthday! - You are on the Steem blockchain for 2 years!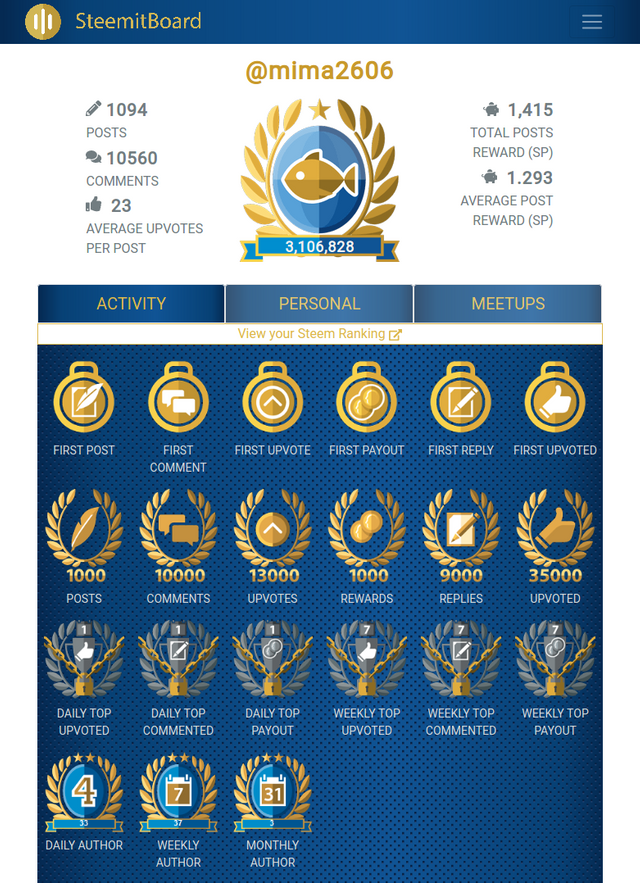 Ich möchte die Gelegenheit nutzen und mich bei allen Steemians zu bedanken. Es bedeutet mir sehr viel ein Teil dieser grossartigen Community zu sein. Das kann man garnicht oft genug sagen und ich meine es genauso wie ich es schreibe. Diese hervorragende Blockchain mit Ihren sehr gut funktionierenden Use Case hat uns alle ein Stück weit "Näher" gebracht.
I would like to take this opportunity to thank all the Steemians. It means a lot to me to be a part of this great community. You can't say that often enough and I mean it as I write it. This excellent blockchain with its very well working Use Case has brought us all a little bit "closer".
Ich habe tolle Menschen kennen gelernt. Es haben sich Beziehungen entwickelt, was ich so nicht für möglich gehalten habe. Und das ist der Grund warum ich einfach vom ganzen Herzen Danke sagen möchte.
I've met some great people. Relationships have developed that I never thought were possible. And that's why I just want to say thank you from the bottom of my heart.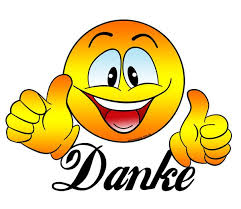 AUF DIE NÄCHSTEN 5 JAHRE
TO THE NEXT FIVE YEARS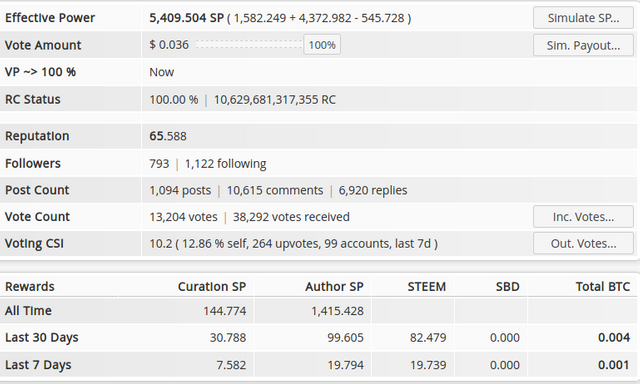 LG Michael
Greetings Michael
Bild/Picture: steemit.com, steemitboard.com, steemworld.org