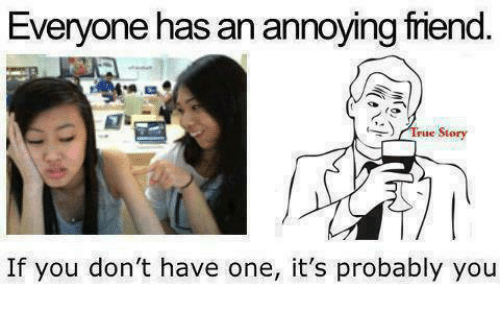 Deutsch Einschub vorab - für die Idee @alexvan musst Du jeden Post auf Deutsch übersetzen und wenn ich nebendranstehe und Dich zwinge lol
Misuse of my #RockClassics is a tough one...
But even more serious is the approach I should now also aim going to attack and annoy my "chain" friends - shall I be aggressive, annoyed or see it as a funny challenge? Not sure yet - I will have a word with my best friend from Romania. He gave me the task to annoy Dani Boy aka @homeartpictures. Hmmm - what can I do to annoy him? I tried several times already but he even is not getting annoyed when I go into flirting action with his lovely wife @chrissysworld. So I am pretty sure - no chance to achieve the task of this new challenge called "annoyafriend". Daniel is as nice as I am - we are similar - complaining often about useless stuff as others would say. So next try would be to annoy @twinner aka hmmmm. Similar issue, this guy is too nice to be kicked and annoyed. Even some people think he is not, I confirm he is way more relaxed as certain people think that claim to be important for that blockchain - not mentioning names, nor certain secret shit chat exchanges.
Ok - it is Twinner to become annoyed - the best way to annoy him is to show shit music from the his place of origin, compared to mine when we were young
Hmmm - maybe it is even the opposite and he enjoys what I show. So let us get into some Dance Music (hey - I am the Dance - Techno - Trance - Disco - Electronic Music Guy here on STEEM - so have to link to some of my community work - even I have no major talent and most kudos should go to @andyjaypowell - a guy who produces music for charts, someone that is rewarded WAAAAAAY too low here for his content - but as long as certain guys circle together in their tradition jerk no matter they call it #newsteem - this is not going to change - sad too many people give up - anyway - back to topic.
Music or better "Content" @twinner hates
Starting with a UK report about the former German Democratic Republic!
Followed up by the New Wave of DDR Dance
Going forward to some video content I am not sure he hates, likes, adores - let him react maybe on his own. One of the following has been discussed already numerous times. Some of the tracks in the following are what I love from the former "DDR".
Paul van Dyk is Eastern German?
That was most shocking to me - I met this guy in the early 90ies during my DJ times and even played with him on a DJ set in the Mannheim Funkturm before we went to the Mannheim MS Connection to party - this is a cool guy I wanna have on Steem!
Another East DJ / Music producer that always forgets the girls that sing in his videos
I like his style - but he lost track of his productions - having him on Facebook I was asked by some guys to learn who these hot girls are that sing in videos - he said "I have no bloody clue, they came from a model agency".
Some examples - brings me back to @homeartpictures - think they could be brothers - maybe they are.
Hope this was enough annoying for a friend @twinner - the last mix is kind of cool for my Dance Weekend