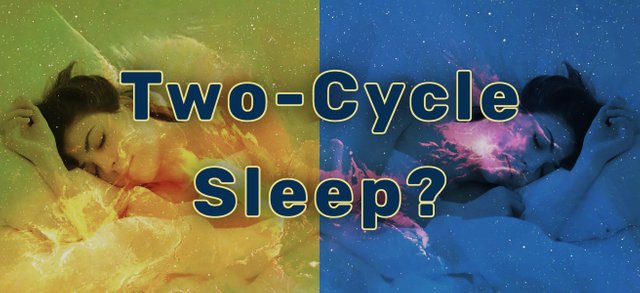 If I sleep 4 hours and wake up, I'm not as sleepy as if I slept 3 hours or 5 hours.
If I sleep 4h, I can wake up normally as if I had slept 8h, but then I get really sleepy really soon, like 5 to 10h later.
If I go to sleep as soon as I'm sleepy, I will sleep almost exactly 4h, the same time as the previous cycle. I need to wait until a normal day cycle has passed in order to sleep.
So, the way I use this, is that if I need to do something important early next day and I'm in a sleep-in-the-morning cycle, I put the alarm clock at 4h 30m later and go to sleep (by the time I fall asleep, around 15-20m will have passed). The next day, I wake up not really sleepy, maybe a little fatigued but able to pay attention. Then, I don't sleep during the day when I'm sleepy, but I go to sleep in the night. If I sleep during the day when I'm sleepy, I will sleep 4h, then 4h, then 4h, etc., until I correct the sleep schedule by waiting a full day cycle (15-17h) awake before going to sleep next time.
And even then, if I slept 4h recently, there is a much higher probability that I will wake up in the early morning when the sky is dark, look at my watch and realise that I've slept 4h. My body thinks that a 4h sleep is equivalent in value to an 8h sleep and wakes up and doesn't let me sleep until around 7h later.
Today I did this, slept at 4 am, woke up at 8 am, and now I fear for my future weeks, possibly filled with half-cycles, short sleeps and a lot of fatigue.
So, does anyone else experience this?
I've read it's called "bi-phasic sleep".
Here's a weird little article that I don't like too much because it promotes something that makes me fatigued and a little sick :P But then again, people are always different. Perhaps I'm just the odd one out and it's actually good for most people.
Humans Used to Sleep in Two Shifts, And Maybe We Should Do It Again