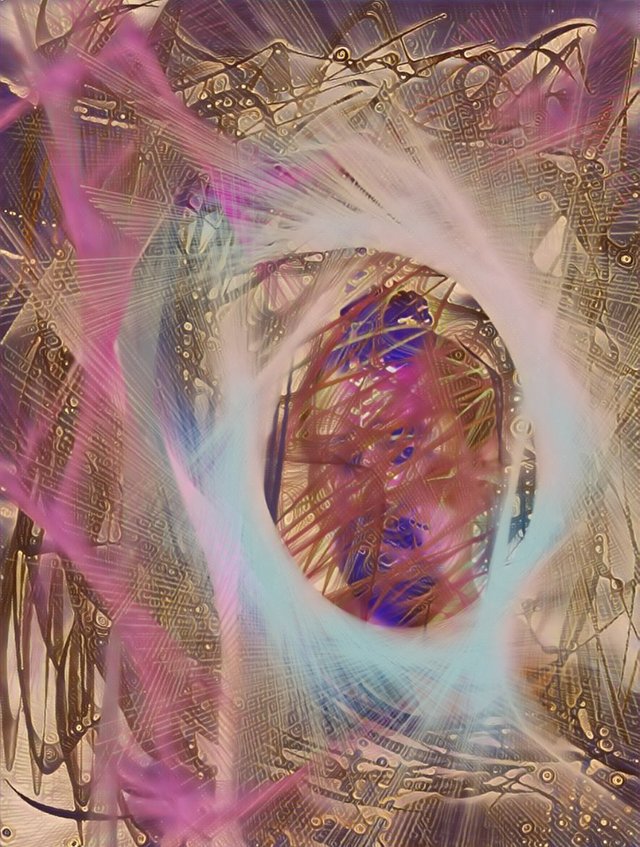 Hello, Everyone ..
This is my artwork that I made digitally. I will use my personal photos again for this work.
Initially I hoped that the small scribbles in my painting became like a galaxy. However, my imagination continued until I made the decision to place photos between scribbles. and I think this is great with photos of faces that are not clear by unique lines.
As for color, I didn't specify it, so it looks a lot of different colors. I followed the lines horizontally and vertically throughout the room until I found a bright spot that was satisfying.
I hope you like what I present on this Steem Blockchain platform.
Thank you,