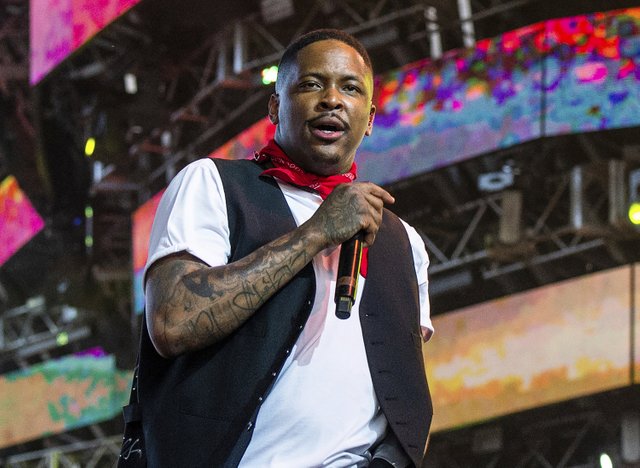 Rapper YG was arrested Friday at his Los Angeles home on suspicion of robbery just two days before he is scheduled to perform at the Grammy Awards, officials said.
Los Angeles County sheriff's deputies took YG, whose real name is Keenon Jackson, into custody at his Chatsworth home as they served a search warrant.
He was held on $250,000 bail but was released on bond shortly after 9 p.m., according to the sheriff's website.
Shared On DLIKE
---