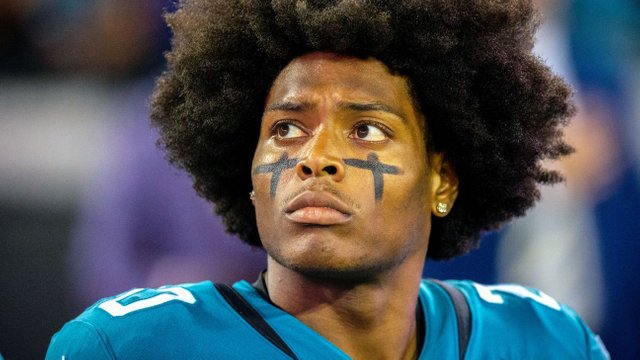 The Jalen Ramsey era in Jacksonville is over.
Ramsey was disgruntled both with Head Coach Marrone and Tom Coughlin.  He and Marrone got into a shouting match on the sidelines over Marrone's refusal to throw the flag on a play he thought incomplete.
The trade returned two first round picks, in 2020 and 2021, along with a 4th rounder.  Ramsey will now take his incredible talents to Los Angeles and play for the Rams.
Openings appeared after Aqib Talib was put on Injured Reserve and cornerback Marcus Peters was traded to the Baltimore Ravens.
Shared On DLIKE
---