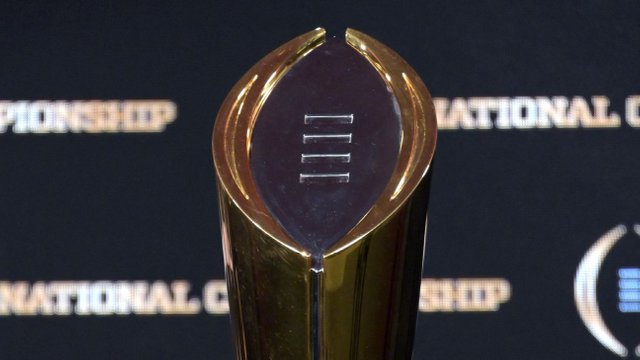 The college playoff series is set.  The committee announced the seedings today.
LSU is the top team in the nation.  It will face off against Oklahoma, winner of the Big 12 titles.
Ohio State will face off against Clemson with the former as the underdog.
Absent is Alabama which struggled with 2 losses this season.  It is the first time since the college playoff started that the Crimson Tide were not in it.
Shared On DLIKE
---