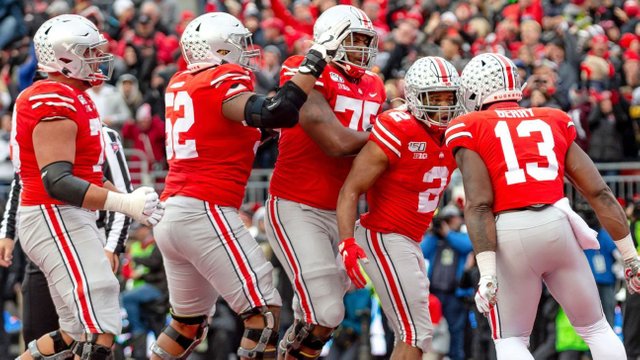 The Ohio State Buckeyes had a thrilling, if not dominant victory, over Penn State.  The game was tighter than OSU is use to but it came out with a resounding win.
This helped then in the polls.  The Buckeyes were able to jump past the LSU Tigers who had held the top spot.  This puts the Buckeyes at the top of the rankings.  
It only makes since since many believe they are the best team in the country.  They most likely will win the Big Ten East title and then face Minnesota in the championship game.
OSU will most likely have one of the top spots when the playoff kicks off.
Shared On DLIKE
---