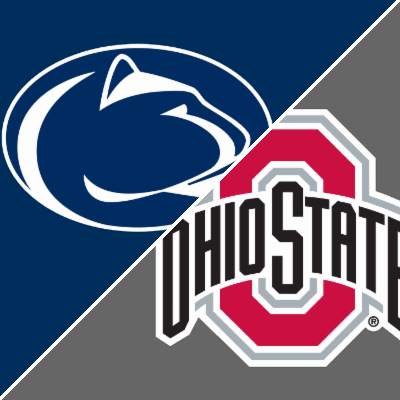 The Penn State football team faced its greatest test of the season.  Their entire year boiled down to today's game at Ohio State.
They failed the test.
OSU showed why they are one of the best, if not the best, teams in the nation.  They took control of the game early and weathered a mild PSU comeback in the third quarter.  They pushed the score higher in the 4th to win going away.
This was PSU's second loss of the season.  It most likely eliminated them from the Big 10 East title along with the NCAA playoffs.  
OSU is still in the hunt for the national title.  They way the team is playing, it might be the favorite going into the playoff games.
Shared On DLIKE
---