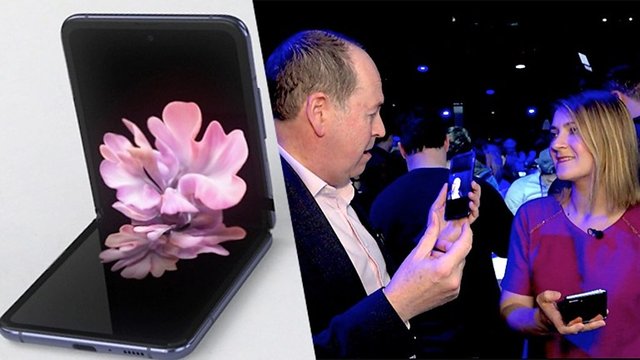 Samsung is making all three models in its new flagship smartphone range 5G-compatible. The top-end Galaxy S20 also introduces a 100x zoom camera.
The firm also confirmed a new foldable, the Galaxy Z Flip. It uses "folding glass" in its display and small fibres in its hinge to protect itself from damage.
Several rivals plan their own handset launches over the coming weeks.
But the spread of the coronavirus poses a threat to production.
"The virus is going to affect the supply chain," said Ben Wood from the consultancy CCS Insight.
Shared On DLIKE
---