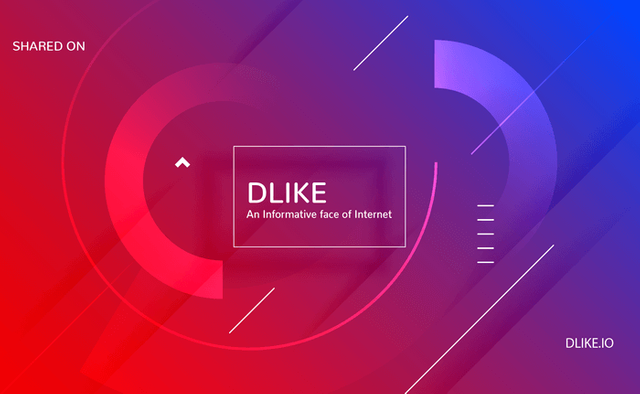 There have been a lot of words heard regarding Roger Federer retiring. Now, it's been said that he will retire after Tokyo Olympics this year. However, we haven't heard exactly from him explicitly mentioning regarding his retirement.
Roger Federer is on his way to 39. Such age can be at the level of those retiring. There has been reports that he is retiring last 2019, but he denied and even reported he wants to continue playing as long as he can.
If you come to think of it, he doesn't have to prove anything. He has the most Grand Slams now. Rafael Nadal or even Novak Djokovic can surpass that feat, but he will always be a legend, record breaker, and one of the greatest tennis players of all time.
If Federer will retire after Tokyo Olympics, it is his decision. If that were the case, he will retire on a high note. If he still wants to continue, I think he still has what it takes. Remember, he is number 3 in the year-end of 2019. That's still a high rank.
Shared On DLIKE
---