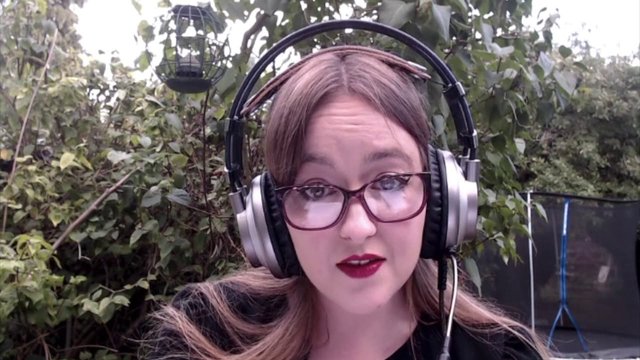 I wrote this speech to present at #ICMI19 but unfortunately could not make it.
It argues for something of a return to the golden age of chivalry (2.0) and humane and compassionate approaches to criminal justice.
I was rather saddened that Elizabeth Hobson didn't make it to the #ICMI2019 and then had her remote speech fail due to unreliable internet access.
Here is her speech re-recorded flawlessly.
Source of shared Link
---