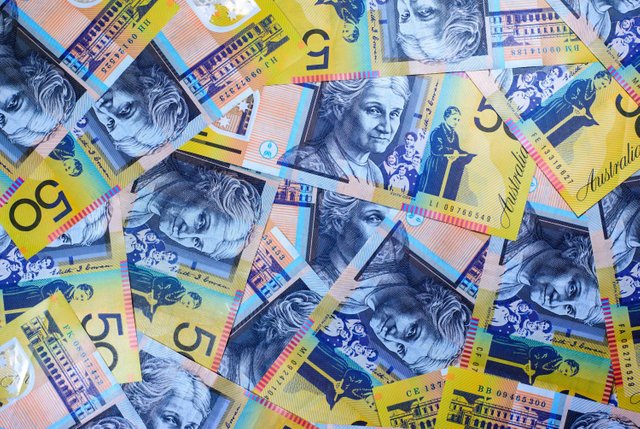 Australians are being warned that if they hold 90% of their retirement assets in cryptocurrency, they could be fined up to $4,200 AUD. This is in accounts they use the acronym SAFE.
The government is not targeting cryptocurrency in particular although it does call it a high risk investment. What is happening is it is a warning against being over exposed to any one asset. This is commonly warned about holding property in this manner.
The funds are to be diversified according to the government standards.
Source of shared Link
---