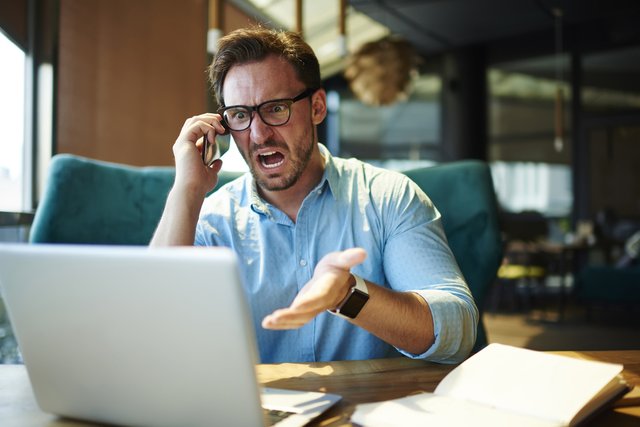 Wikipedia co-founder Larry Sanger is upset with EOS. He does not want to develop his application on a centralized blockchain.
His view is that EOS is too entrusted to the Chinese with a majority of the stake held there. This gives them great control over the block producers under the DPOS system.
This is not the first time EOS came under fire for being too centralized. Block.One is reportedly not making it a priority which could cause Sanger to build elsewhere.
Source of shared Link
---