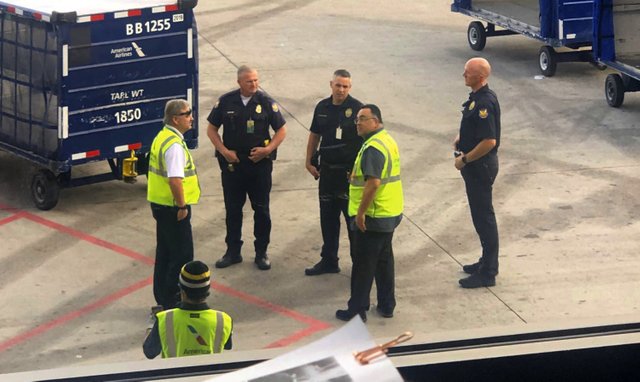 woman angry about not being allowed to board a plane at Sky Harbor International Airport was arrested after allegedly mentioning an explosive device, resulting in hundreds of travelers having to evacuate part of one concourse, police said Saturday.
A police bomb squad responded Friday but found no device and the airport soon returned to normal though three flights were delayed.
Police said 53-year-old Hope L. Webber was arrested on suspicion of misdemeanor false emergency reporting and felony making a false terrorism report.
Shared On DLIKE
---