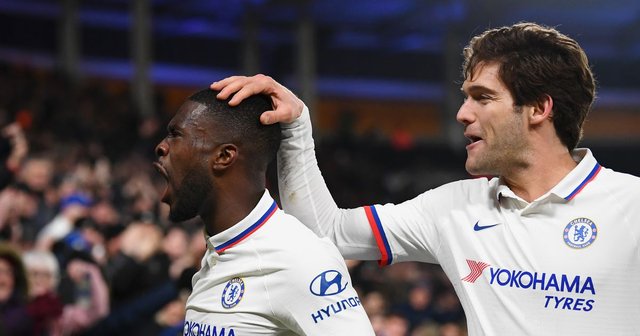 Chelsea all round team effort on Saturday night was awful in my opinion failing to kill the game off once again and counting on the referee to end the match with pressure in the last minutes of the game. 
Personal Ratings:
Caballero - 7
Alonso - 3
Azpilicueta - 4
Zouma - 5
Tomori - 7
Kovacic - 8
Barkley - 5
Mount - 5
Callum - 5
Pedro - awfully awful - 2
Batshuayi - 6
These games are tough on legs and football is not a game of luck only but a game of tactics and the best tactics with the right luck wins. 
Read further on the rating in the link below. This is my personal rating having seen the game first hand. 
Shared On DLIKE
---