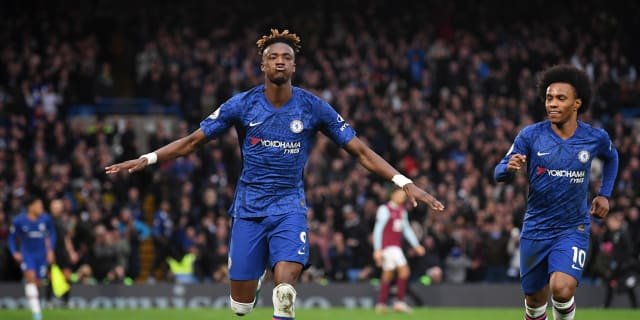 Chelsea partnership with Yokohama has been extremely helpful and going to be extended beyond July. The successful partnership has been great and it is a pleasure for Chelsea to further announce the extension. However, I don't think Chelsea might be spending in the current transfer window judging from the host of player that has been linked to the club. 
Chelsea had looked unlikely to be spending any money in the run up to the New Year - but following an appeal to the Court of Arbitration for Sport, their transfer window ban was reduced, allowing them the opportunity to sign players in the January transfer window. Several high profile stars have been linked, including Jadon Sancho, Ben Chilwell, Edinson Cavani and Moussa Dembele - but as yet, none of them have made a move this month.
Read more information from the below link. Goodluck. 
Shared On DLIKE
---