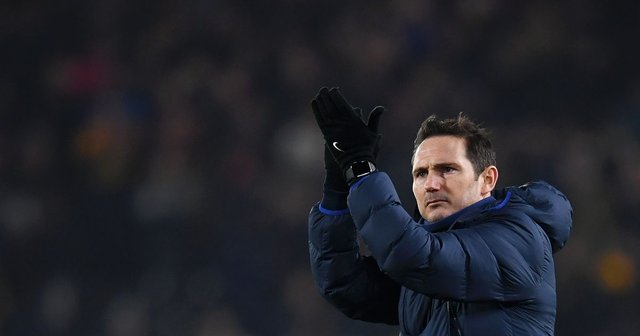 Frank Lampard explains in his recent press conference that the window is shut for the Blues ahead of the transfer deadline day where coaches cannot help themselves but partake but for Lampard, he is careful not to buy a player that will become a panic buy at the end of the day. Further update on the squad status was unveiled as Tammy trained today and felt okay. We need to see if there's a reaction because it's a pain injury, there's a lot of pain and even in training he has pain. I'm going to look at that one overnight and test him in the morning but he did get out there today, which is a positive in the longer-term. He is rearing to go if called upon but we have to access him well to prevent a long term injury if something else went wrong during the match at Leicester tomorrow afternoon. 
James is back, Pulisic will be accessed and a decision will be reached before the kick off on Saturday, February 1st, 2020. James could be slotted back to the starting line up with Azpilicueta going back to the left side of the defense. 
However, since there was no arrival then there is not departure as Olivia Giroud will be staying till the end of the season as we find a way out of the current situation. 
Read more from the link below. 
Shared On DLIKE
---