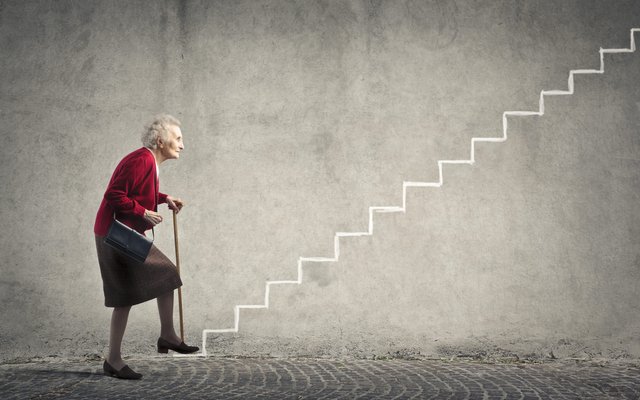 Bitcoin is going to be 11 years old at the start of 2020.
This is nearing the halfway age of most fiat currencies.  The Euro is only a decade older than Bitcoin.  Meanwhile the average age of fiat currencies is 27 years.
Bitcoin is by far the best known and the largest cryptocurrency.  It dominates the landscape.  What was once laughed at as a fluke is now seen as a legitimate threat to the world of fiat.
Shared On DLIKE
---