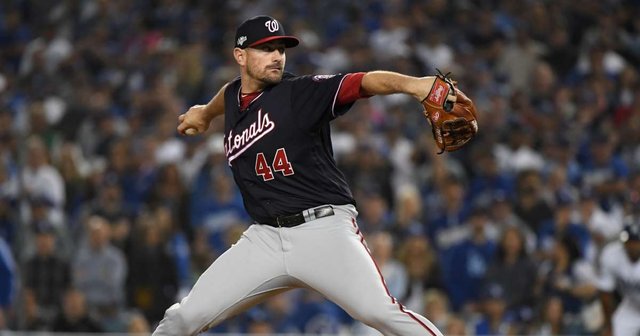 David Hudson is on paternity leave.  This is a normal course of operations for many expecting dads.  This is not normal.
Hudson is going to miss game one of the NLCS to be there for the birth.
This got the ire of former Marlin President David Samson.  He feels it unreal that a player would miss a playoff game unless the life of the wife was in jeopardy.
Washington National manager Dave Martinez feels differently.  He says the Nats will be fine and have more than enough to get through the game.
Source of shared Link
---