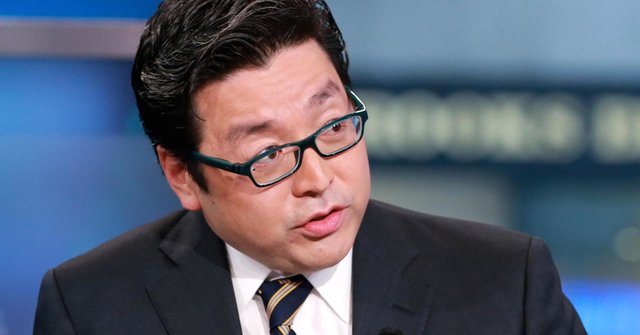 Tom Lee remains mega bullish on Bitcoin.  
In responding to the assertion that Bitcoin is nothing but speculation, he pointed out that the USD is 99% speculation.  Bitcoin has some fundamental value because there is a cost to mining.  
The existing financial system does all it can to trash Bitcoin while propping up fiat currency.  
Lee is a Wall Street money manager who turned crypto advocate.
Shared On DLIKE
---