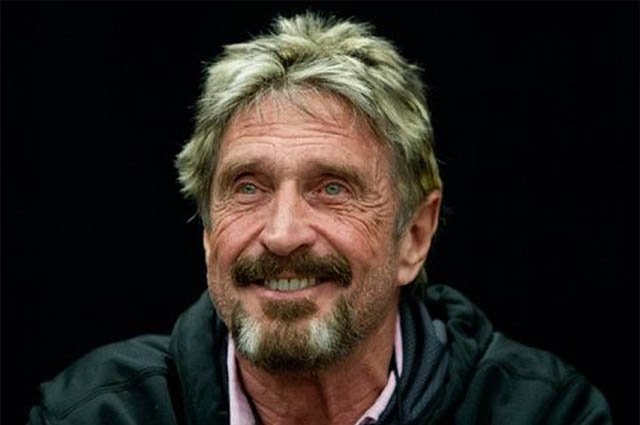 John McAfee is a bit bullish on Bitcoin to say the least.  If his proclamation of a couple years ago of $1M Bitcoin before the end of 2020 wasn't enough, he upped the ante a bit recently.  He now says BTC will be $2M by the end of next year.
Sticking to his original forecast, the run required to achieve that actually has some basis in Bitcoin's past.  It does mirror, to a degree, the move in 2013 and 2014, right after Mt Gox collapsed.
Could history repeat itself?  For the welfare of McAfee's genitals, I certainly hope so.
Shared On DLIKE
---