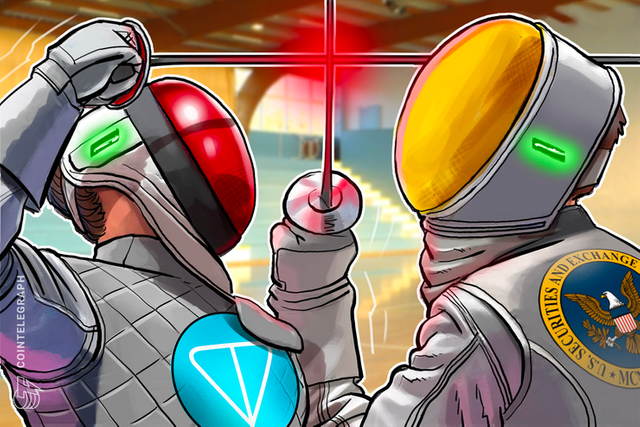 The battle between Telegram and the SEC entered the courts today.
The company moved to have the case thrown out claiming the Gram, the cryptocurrency of Telegram, is not a security.
This goes counter to what the SEC is asserting.  The regulator is trying to get all ICOs listed as securities, hence putting them in the category of being illegally sold.
The agency claims it is trying to protect the small investor but it really is looking to maintain the status quo for Wall Street.
Shared On DLIKE
---