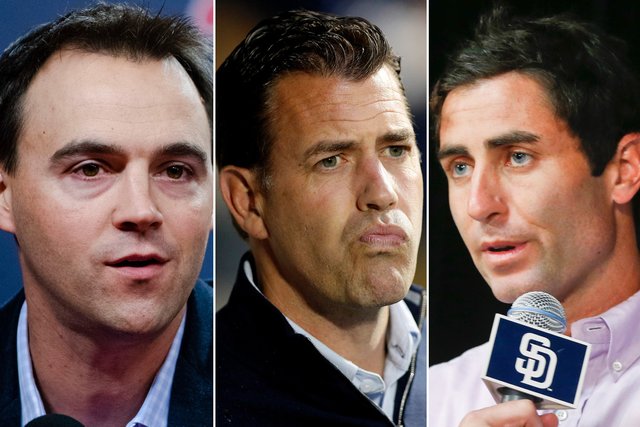 This is the year of the manager firing.  Next year could be seeing General Managers heads on the chopping block.
Eight teams fired their manager, more than 25% of the league.  Many of these teams are under performing and ownership might be getting a bit on edge.
The General Managers will have another year to get things right or face being let go themselves.  In many of the cases, the manager was the proverbial "fall guy".  The GMs will have no protection next season.
Source of shared Link
---