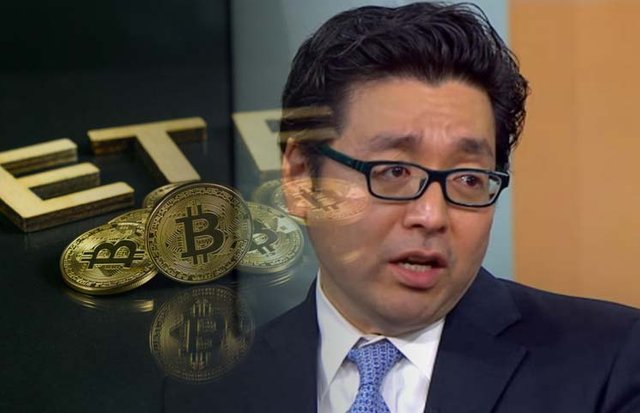 Tom Lee, the founder of Fundstat, feels that a Bitcoin ETF is a long way off.  This is not because he feels the SEC is slow to act.  Rather, he feels that the liquidity simply does not support an ETF at this moment.
His estimate is that Bitcoin needs to be over $150,000 to have enough liquidity for the market to be able to bear an ETF.  Short of that, there simply is not enough out there to support major moves in the market.
Many in the cryptocurrency world believe that an ETF will send the price of Bitcoin flying.  Lee's view is interesting that he feels BTC needs to moon before it can handle an ETF.
Wall Street is seeking a way to get into the cryptocurrency market.  The SEC along with other organizations have been unclear with their regulations.
Shared On DLIKE
---