I was surfing the Internet as at 12:07 when I come across the news that Ernesto Valverd has been sacked. It looked surprising to me. Base on that, I had to do some thorough investigatjon to see if the man performed well or not. To me, I will say I know he did so well only that his side is struggling to pick up and be on good form.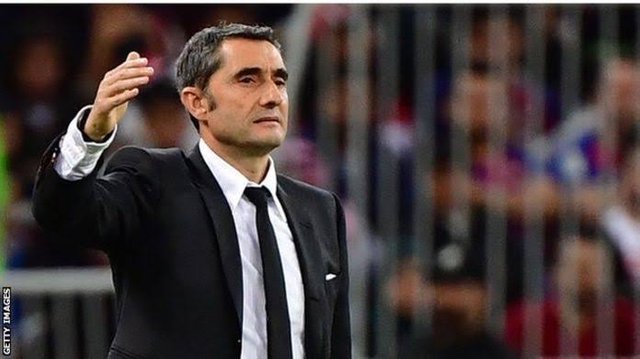 To me, he deserves time to set it team back to good form, back in the days where Barcelona fc were on form. The owner of Barcona fc wants to be the best team in the world that is why he got Ernesto Valverd sacked without thinking twice. Barcelona fc with the way they are going, if Lionel Messi retires, it ill be a big blow to them that is why at this stage, they should start scouting for young talented players. Most of the tines, if you take a proper look, you will see that anytime Lionel Messi won't play, Barcelona fc players will just loose concentration. Indirectly, they have built their team round him. This is what Liverpool fc were trying to do with Phillipe Coutinho but he forced his way out, and Liverpool fc team became the best team in the world.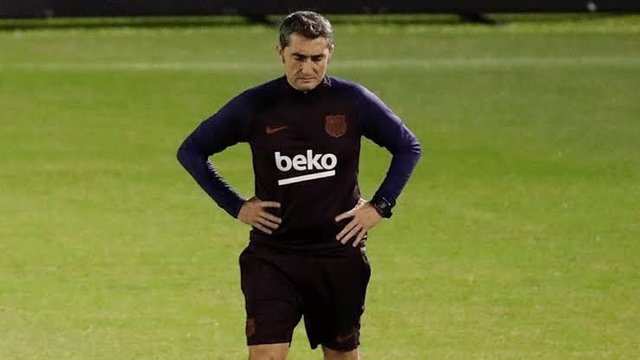 credit
I learnt that Iniesta might be the next Barcelona coach, I love seeing old players coaching in their tea. It will be a nice thing seeing players coaching back to spread what they learnt.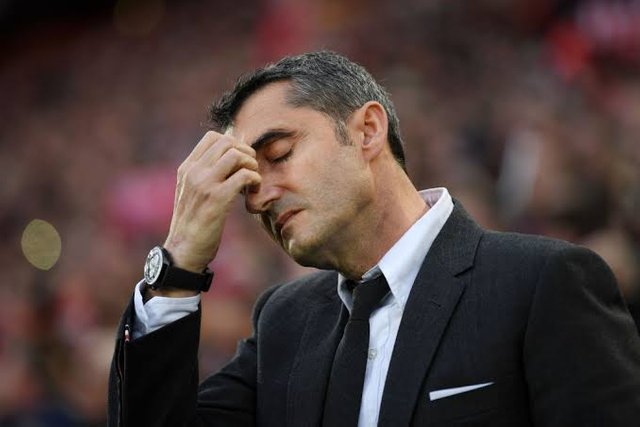 Checking on the Spanish league table, Barcelona fc are still topping with goals and still on Europe champions league. Barcelona Chief Executive officer (C.E.O) should have given him till season closes if there will be changes or not.