Yesterday, me and my pals were discussing about the English premier league, and the conversation was very nice. We talk about different English premier league team ranging from the league leaders, Liverpool fc down to Manchester city and others. The conversation got more stronger when we got to Arsenal fc and Tottenham hotspur. Many of them take it as a laughing stock. We used the medium to laugh at those supporting those club, you know for sure, that is what fans do. We laughed for some hours, then I depart home.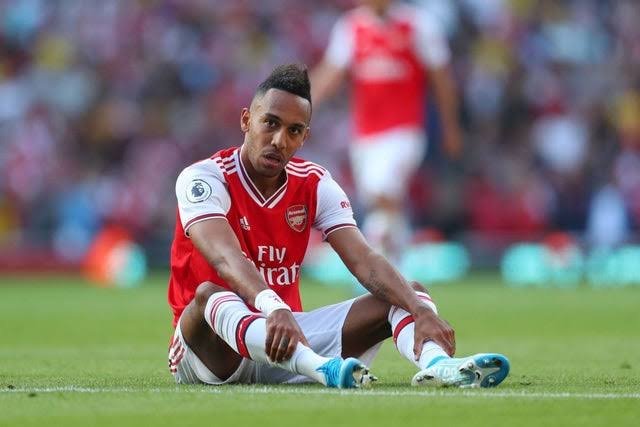 credit
Now, after getting home, I decided to take a look at the English premier league table and I saw that Arsenal fc arent doing well at all. I ran a check on their stat, it was so poor, they havent gotten any win, it is either they lost or secure draw. That alone left them on 10th position with 29 point, which is 10 point below top 4. The bigger challenges here is that they played a match against Chelsea fc yesterday and they managed to secure a draw away. This is still a poor result. If Arsenal fc want champions league spot, they need to start winning all the games that comes their way. This I don't think might happen, am pretty sure Arsenal won't be going to Champions league this season.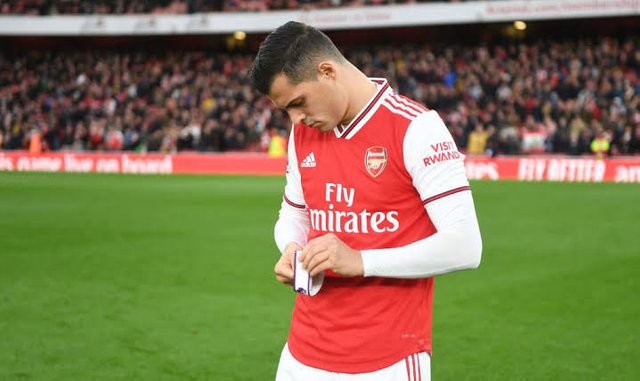 credit
I remember back then how some Arsenal fans were shouting that Arsene Wenger should step down, now they have seen it all. Arsene Wenger is still the best manager Arsenal has got. I told you all back then, now we have seen it, they are now feeling the pain.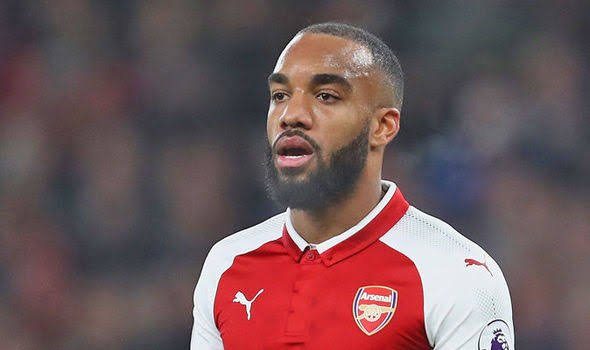 Hey pals, what did yiu guys have to say about this Arsenal saga?