I have seen how some person talked about this VAR stuff as if this is the first time we are seeing this. Let me point this out to everybody out there, there was a time Manchester united were winning the league back to back, we all know some referee decision went their way. That alone makes alot of person to say they were cheating. I look at them and said despite all this, was Manchester united playing worst football as at then? the answer is no. If that is the answer, check Liverpool fc team, they are enjoying same cruise, look at the Jurgen Klopp team, you will noticed that they are playing good football too, that alone has shown in the global stage as they are the current best club in the world.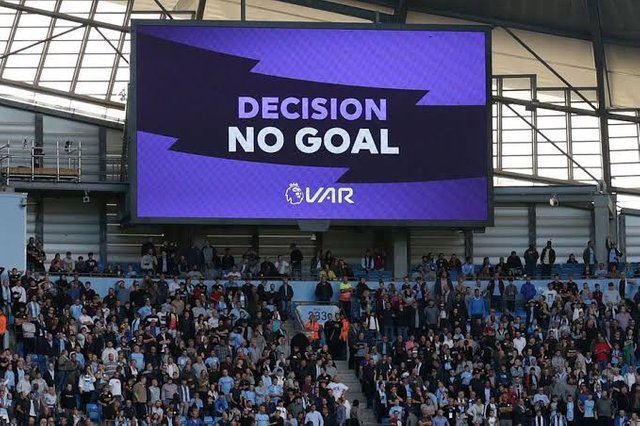 credit
For those saying all sort of words, will you tell me also that Var supported them globally? No is arguably the answer. Sometimes, luck come to some certain team, am not saying Jurgen Klopp side is not favoured some times by VAR decision. The Manchester city game saw how a penalty was not awarded by VAR against Liverpool fc, while Wolves own was not awarded too. The VAR technology and it team are still perfecting, let us give them more time. They will surely get things right, they need applaud not abuse.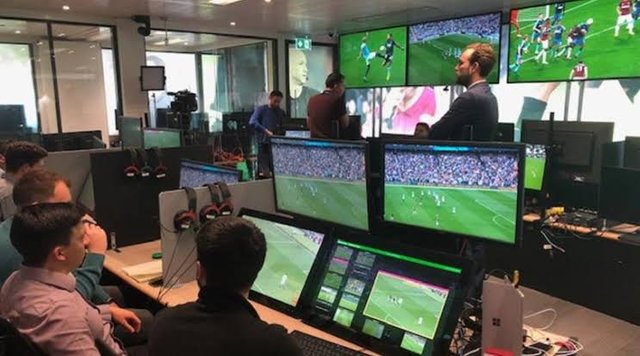 credit
Liverpoo fc at this stage truly deserves the position they are into, they have proven to the world that they are good team by proving so. With that home win against Manchester United, they have moved above Manchester city with more point. They are now 16 point clear and don't forget that they have an outstanding match, if they win it, the tally will go to 19 point, what a season for Liverpoo fc so far.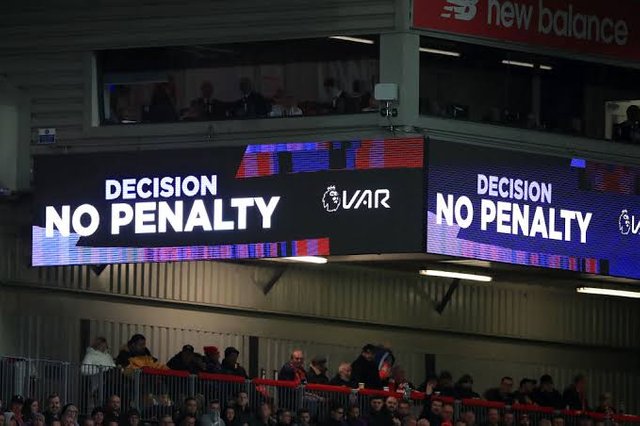 So the bottom line is that we should forget about VAR decision and give applaud to this Liverpool team, they have done what is needed to be done - Their best.