Good day buddies, hope we are all fine? Last night , I was discussing soccer with my friend and along the line, we later talked about how my things (Liverpool fc) have progrsss so far this season, I am really surprised for how far they have progresssed when talking about their English Premier league progress. Looking at the English premier league, we will see that Liverpool fc are currently topping the English premier league table with16 point, against their rival, Manchester city. At this point, their rival may have handed over the league cup to them. They know is not going to be easy meeting them in that 1st position.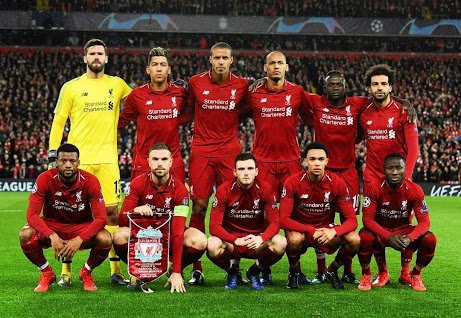 When talking about the English premier league matches, we can see that they are just 13 matches left in the English premier league. That 13 matches is just 24 point, and taking into action, if Liverpool fc defeat Westham fc, it will give them 19 point above their rival, Manchester City. Now, if Liverpool fc have 19 point above their rival, it therefore means that they will need to loose about 7 matches before their rival can get on top of them. So judging by this alogrimth, it can be seen that Liverpool fc just need to win 6 more matches, if they wan't to be crowned English Premier league champion.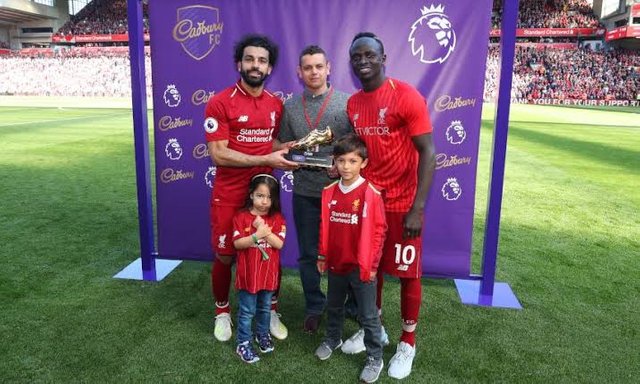 credit
They have proven that they are ready to be crowned the English premier league champions this time around, they have shown that through their resilent spirit.
They have to at this stage keep their head high. They should not act the way they did last season. Although, last season point was very close, and they got grinded that they could not hold on. But this time around, it looks like it is now heading their way after they keep up with their game tempo just like last year.
Before I dropped my pen, am wondering how they will manage to cope without their main man, Sadio Mane who is out with hamstring injury for 3 weeks.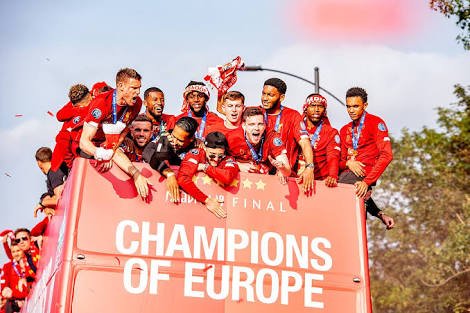 credit
When it comes to players rotation, Jurgen Klopp is a king in that area. I am not bothered about that at all, I can't wait to give Liverpool fc the count down as they aim towards winning the English premier league after 29 years