Good day guys, is a brand new week, hope we are all enjoying every moment of it. I sat down and was checking on my team, then I remember Sadio Mane injury, then the big question run into my mind, will this Injury have an impact in Liverpool fc team?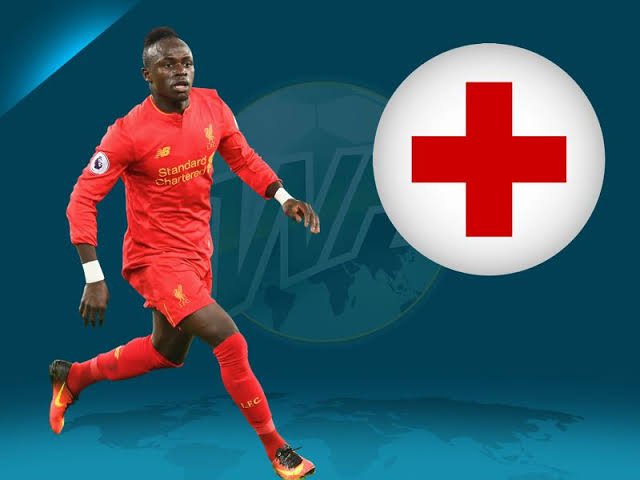 credit
Without been told, we all know how smart and instrumental that Sadio Mane is to Liverpool fc, his absence will impact greatly to the team. The only good thing here is that Liverpool fc will miss him for just for 3 weeks, I know when it comes to English premier League race, 3 weeks is something big. So, like as I said above, Sadio Mane will be missed for 3 weeks, during the 3 weeks injury absense, Liverpool fc will be playing Westham, this is an away fixture and lastly, they will play Southampton fc at Anfield.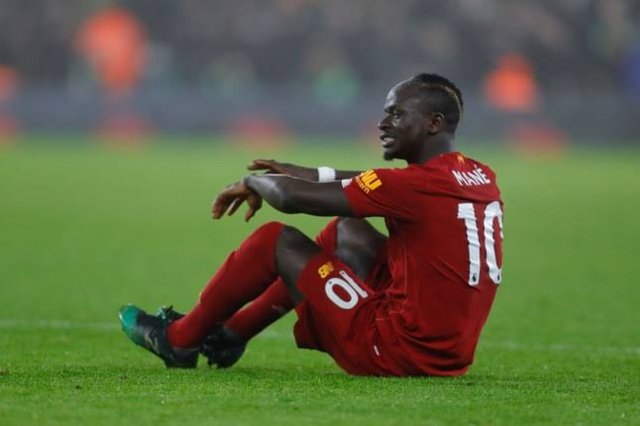 credit
Looking at the above fixtures, I am pretty sure that the likes of Fabinho, Minamino, Firmino, Mohammed Salah, Origi, Henderson and co can do the damage before he returns. This is the time for Mohammed Salah to rank up interms of goal scored before Sadio Mane returns.
Checking on the Liverpool fc team, am pretty sure that their winning run will still continue, I am sure Firmino, Mohammed Salah will keep the fire burning for the reds.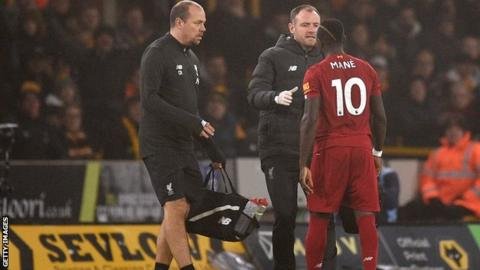 So guys, looking at the Liverpool fc upcoming fixtures and Sadio Mane absence, do you think it will have an impact on their team or the 100% run continues? please air your view by commenting.