Good day buddies, the weekend was so great coupled by the good matches that was played. While others might be trying to keep up with all the matches that took place, I had to stick to just a single match, that is the Liverpool fc and Manchester united match. I will hit the nail on the head, the match was fun and full of suspense and happiness. You have to see how I was restless. I jus't cant seat while watching it, I had to stand up through out the long duration of the match.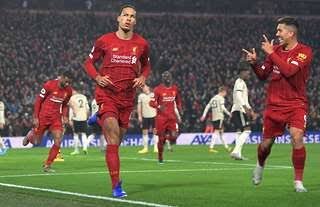 creedit
Now back to the Liverpool fc and Manchester united match, both side deserves to have shared the point, but it went to Liverpool fc after intense battle. The game started well for both side, you just have to see how they were very compose. Come to think of it, why is it that Manchester United are always behaving as if they are king while playing Liverpool fc? but when they are up against smaller teams, they will perform poorly.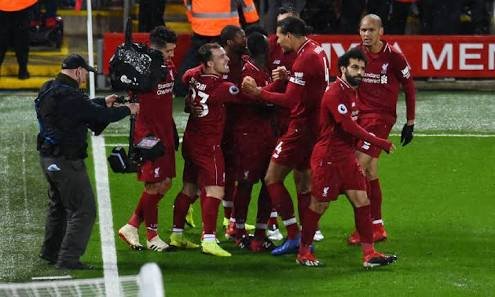 The match continues in high tempo not until in the 14th minute, Van dijk opened the floor as he scored for Liverpool fc. After that, another goal came in Liverpool fc, but it was dis-allowed. Now, the pressure from Manchester united pills up not until in the 90th minute that Mohammed Salah makes it 2 for Liverpool fc courtesy of Alisson Becker last minute assisted.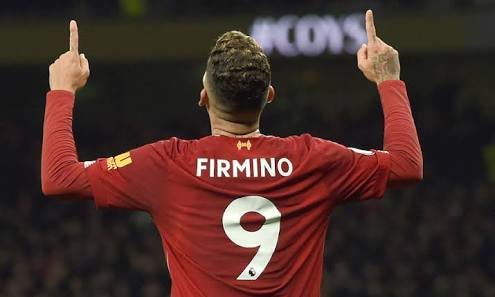 Congrat to Liverpool fc as their unbeaten run continues.