When I first come across this thread, I was just laughing. I reasoned so many things, that got me laughing. You know I am a Liverpool fan, it could be easy supporting Sadio Mane here. But, for sure, I hate being biased, that is why I am not supporting Sadio Mane on this one. Although, he was not the one that made this statement.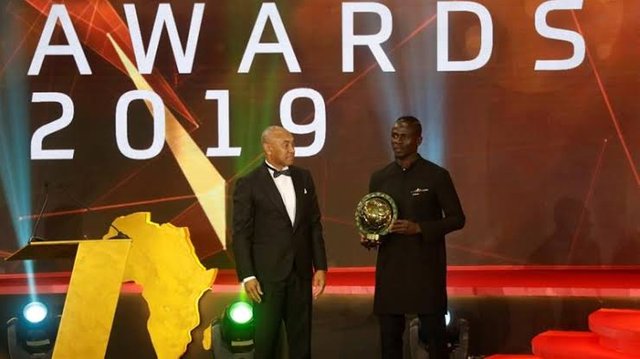 Credit
Judging with his contribution to the Liverpool fc team, a lot of person will say he surely deserve such position. I must say, since Jurgen Klopp signed Sadio Mane to Liverpool fc, the lad has shown he is one of the best forces to recorn with. Just check his stat right from Southampton, he has proven to be a great player. Despite all that, sometimes, we should know how to channel some certain things.
Although, Dem baba was just airing his view, there is nothing bad in doing that and I am really not against his view. Judging by last season and even this current season, am really impressed by how Sadio Mane has performed so far.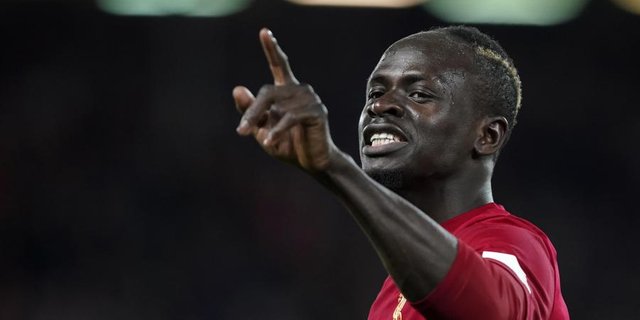 credit
He has won the Uefa champions league, and the premier league golden boot. That alone is a great record, but not enough to win him the prestigous Ballon D or title. If he keeps his form running, he might be lucky to smash that title this season, judging by what he has achieved this season. We all know he has won the Uefa champions league, Super cup, club world cup, and now almost at the edge of winning the English premier league title.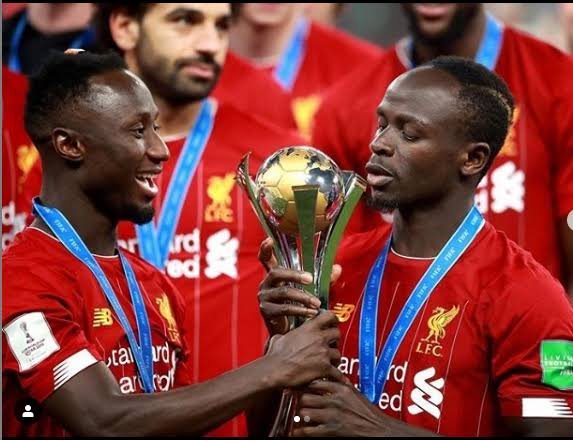 credit
He is currently the Leading top scorer among his team mate. He has really done alot, and this might be his season.