I watched the game from start to ending and I must confess, it is one of the best game to me. How Shrewsbury Town turned things around really impressed me. I never thought the game will end in that way. It started well for Liverpool and they captiized on it very well, I saw young talent putting up great ability, this is one reason that makes me love the Liverpool team that was used against Shrewsbury Town. Looking at the Liverpool fc team, you will know that there is hope for the Liverpool fc main team. I see future great leader and first team replacer. What do you guys see about this team?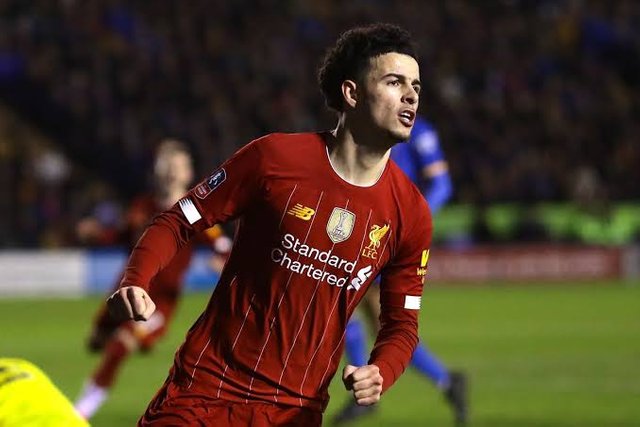 credit
Now talking about the match that was played yesterday, it was an interesting match for Shrewsbury Town and Liverpool fc, they both played a very good football with Liverpool fc using a very small team. Liverpool fc started as the better side as they used their opportunity well. They converted the first opportunity through Curtis Jones who scored the first goal for the reds. I was using this opportunity to watch how Minamino is adapting to the Liverpool game. He is showing lots of glimsing sign, he is showing up good pace, he is ready to adapt so easily. I see the future with him, he will turn out to be the player we surely need.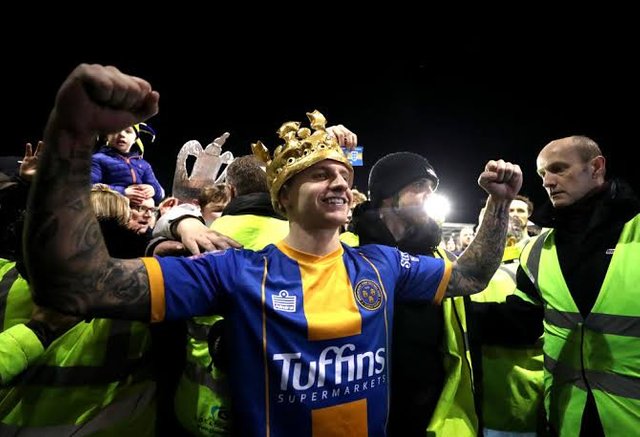 The match ended 1 nil in favour of Liverpool fc in the first half. The second half started pretty well for both side and It was Liverpol fc that got the second goal through Donald Love home goal in the second half. With this, I thought it is going to be a Liverpool fc game only for Jason Cummings to get a double, one a penalty and the other a well deserved goal in the 65th and 75th minute respectively.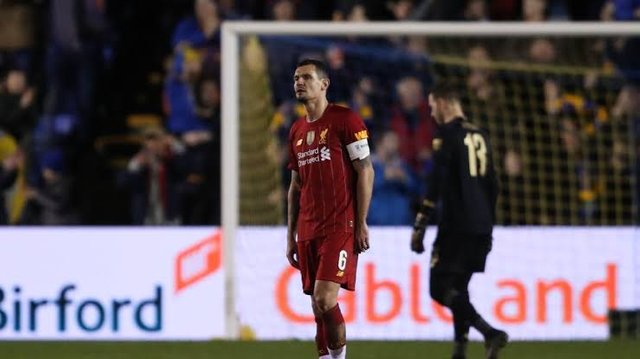 This ends it for both side as they end the fight in a 2 vs 2 tussle. Despite the draw, I enjoyed the game to fullest, it is now left for Liverpol fc to defeat them at Anfield.