Hey buddies, how are we all doing? Something struck my mind and I felt is right we talk about it. I know some of you will be wondering what I am about to say. To be sincere, it is something we all will be happy to air our views about. Incase you don't know, permit me to draw our interest about how the January 2020 transfer window is going.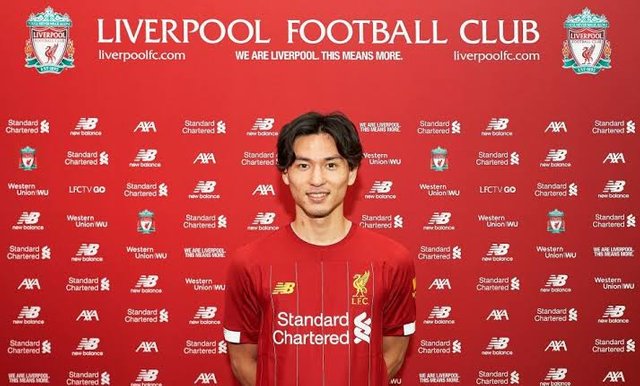 credit
I was thinking on my own side that it will be lively since some team will be looking to strengthen their side, but since on the 1st till date, this has been moving with a snail speed. This is so poor, and not encouraging I must say. I won't blame coaches that much, sometimes the January transfer window is always like that. The vibes at times doesn't come in the first week, neither second week, nor 3rd week. It is the last week that speaks volume. During the last week, you will see teams trying to get deals sealed. That is where the fun comes from.
Starting from Arsenal fc, they have dished out some players on loan and yet to got a major signings into their team.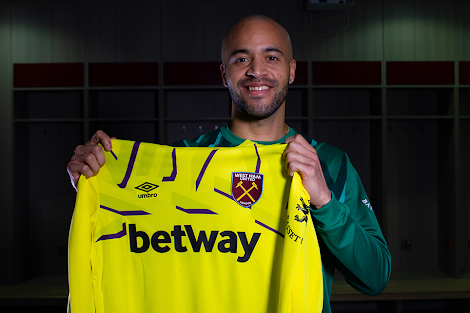 Arston villa looks like they got a good deal into their team. Pepe Reina, the former Liverpool fc goal keeper is now back at England. Arston got some new addition, all are loan deal from Chelsea fc (Drink water) and Pepe Reina (Ac Milan).
Burnley have about 10 players going out on loan. This is indeed a big list .
Chelsea on the other hand are calm, they have 2 players already out on loan.
Liverpool fc have 1 player being signed while they loan somes out and somewhere sold. Manchester city have 2 player going out while Manchester united has 3 players going out. I am still waiting to see new addition in their team yet.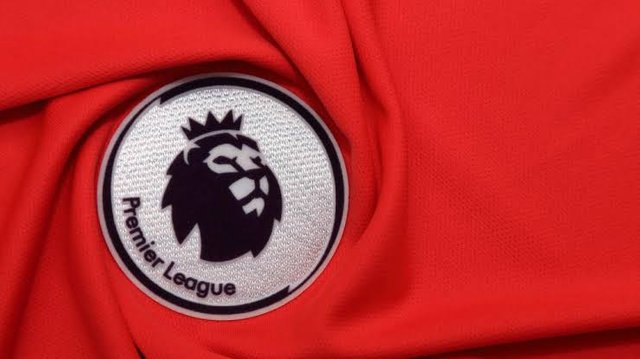 credit
So buddies, what did you guys sees about this, is the 2020 January transfer going to spike more? Air your views by commenting.