Ever since Cristiano Ronaldo departed Real Madrid for Juventus, we all see how Real Madrid have been struggling. They all got confused with such misery. With this frustration, they kept dropping point upon point . As if that is not enough, all their players started dropping forms, this affect then mentaly and physical. One thing that makes it worst was not Cristiano Ronaldo departure, it was Zenide Zidane resigning that akes it worst.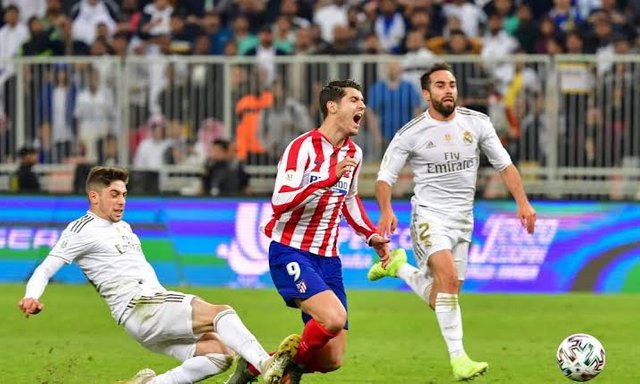 credit
Afer then, I have been waiting to see how far they will rise. Once a team loose form, bouncing back is always an issuse. While trying to get their team fixed, the Real Madrid management go into the market and make some additional signings. They were able to secure Hazard which is still struggling to get his form. After all this, the team is still struggling, so they got upset and got their team manager sacked. After sacking their coach, they immediately replace him with Zinedine Zidane which was their former coach.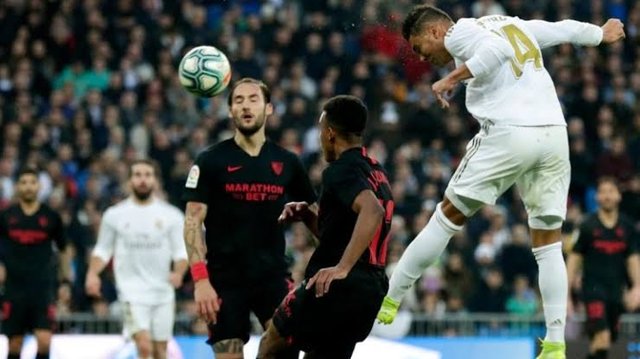 After taking over, he still keep struggling. People understand that he just got unboard, so longer time was given to him to get things right with his team. We need him to start winning trophies just the way he has done before. I trust so much in him and I know he will deliver when the time comes. He kept quiet and start getting things right. With his team now in form, he has won Copa dey Rey in his first season and also aiming for the Spanish premier league cup. We all see that his team is now occupying 1st position with their Rival, Barcelona fc behind them.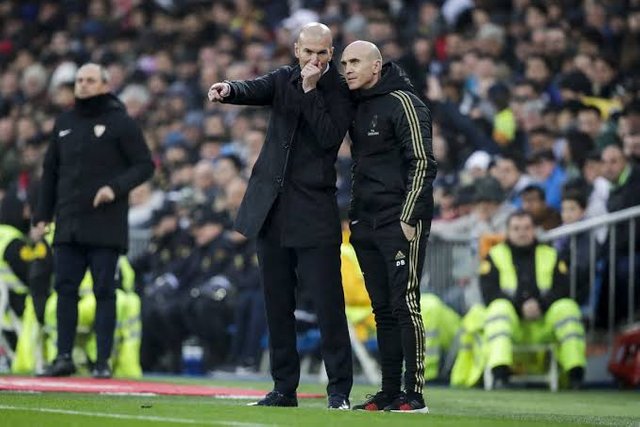 credit
This is a good movement, their secret hardwork is paying off as they are back to form.