As a Liverpool fc fan, I jst can't wait to see my team lift the English premier league this time around. For my team to acheivw this, they just need to keep working and working, they need to build the mindset of winning. They should set their eyes on the league cip and crush any team that comes their way.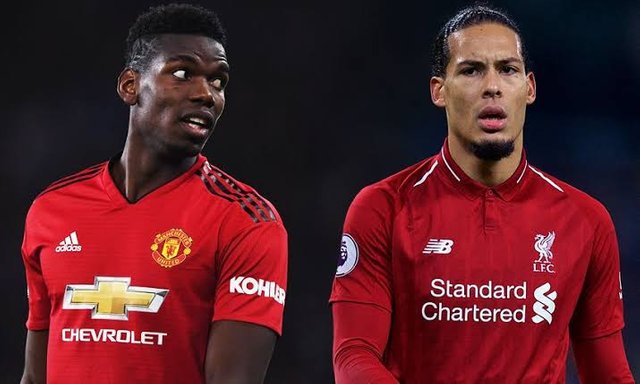 They still have lots of matches to play, to be truthful, they are close to acheiving their aim. Just like as I mentioned above, this can be achieved by being focus. I watched the Tottenham hotspur match and I felt really concerned for Liverpool fc. We all know that Tottenham hotspur Is not a easy fixtures, both side needs to work hard if they wants to acheive result. After the Roberto Firmino goal, Liverpool fc falls deeply into the game and make sure they put all in order. That is the kind of spirit through out this year. Without being told, Tottenham hotspur dominated more than Liverpool fc, but at the end of it, it was Liverpool fc that got the needed three point. A lot thought Josi Mourinho will get the much 3 point, but it went the other way to Liverpool fc. I met a Manchester city fan who concluded that the league is already for Liverpool fc. Yes, if we are to look it, it is alrwady showing that Liverpool fc are already the 2019/2020 English premier league winners but sometimes, you have to wait until it is over before you can decide. It is not yet over until is over.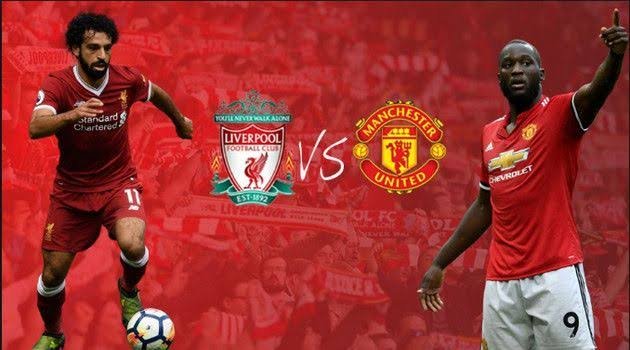 credit
Now, with Tottenham hotspur Over, the next test for Liverpool fc is that of Manchester united match, am pretty sure Liverpool fc will dominate the match and Manchester city might conceded alot just like Leicester city did.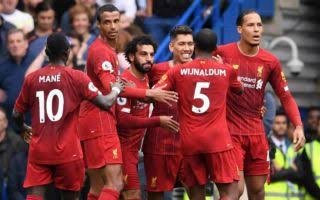 credit
Hey fans, what did you guys think about ths Liverpool fc and Manchester united match, air your view by commenting.