Week in week out, I want to see games in the English premier league being played. We all know it is not possible but at a time, I am eager to see that happened. Another reason that sees me being happy to always see's it happened is that my team, (Liverpool fc) are currently topping the English premier league table, so watching them play week in week out is fun to me.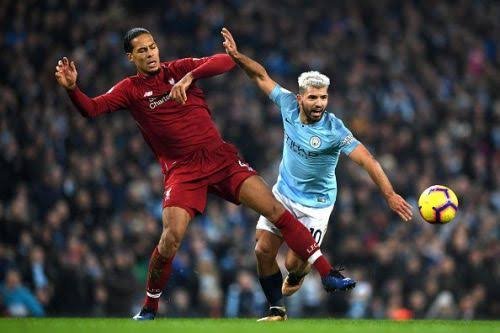 As at the time of writing this post, some of the English premier league matches have started. From information reaching me, the match between Leicester city and Chelsea fc have started, and at this point in time, Chelsea fc fans will be disappointed following the 2 vs 2 draw. I enjoyed this match from every angle, the Leicester city players will be happy with this draw, the race for the trophy is oppened more for Liverpool fc.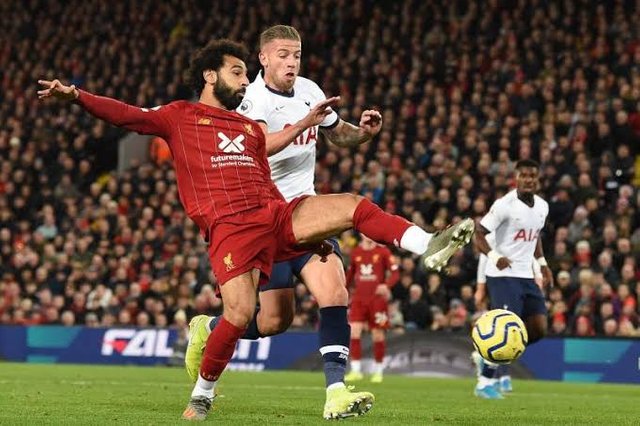 credit
Liverpool fc on the other hand will be taking on Southampton fc. The away team, Southampton fc for some time now are in form, this is a good fixture to test how far their form can take them. I am pretty sure this match will go Liverpool fc way, to crown it all, they will be playing at Anfield.
Stay updated for more info